Featured Stems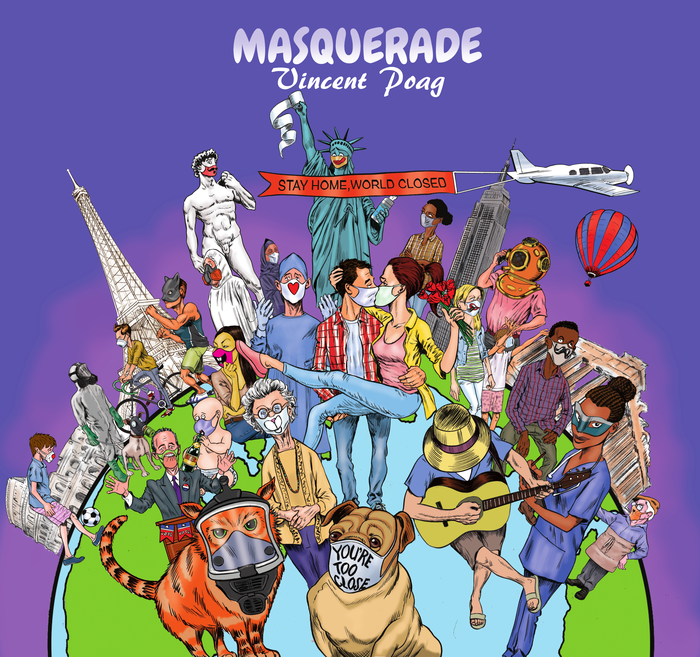 Vincent Poag's New Album Masquerade Drives Emotions
Vincent Poag is on a roll with a 12 track release titled Masquerade.
This beautifully mastered collection joins various sounds and feels all throughout. "Barcelona" has Spanish vibes that only shine through with sultry guitar riffs.
With so many albums and singles already out, the artist is expanding his musical influence. This collection will drive listeners into different journeys with every track.
For more on Vincent Poag, follow him on Instagram.