Epic Concerts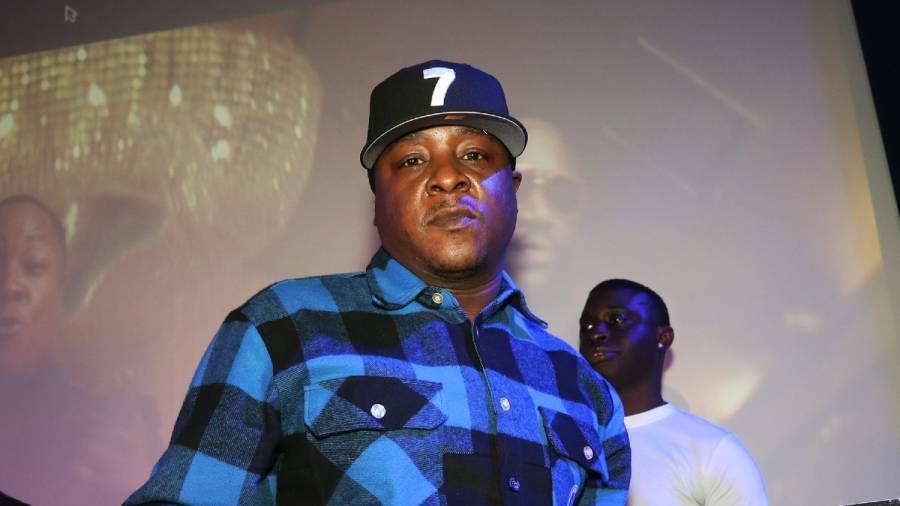 Jadakiss Puts Out Instagram Casting Call For 'Real Spitters'
New York, NY – Jadakiss is looking for people with bars.
In an Instagram post on Friday (June 12), the legendary rhymer called for "real" rappers to hit his DMs. Though he didn't specify exactly what he's up to, Kiss did promise he had "a lot" to offer.
"TAG A SPITTER A REAL RAPPER WHO WORKING HARD," he wrote. "Dm me now a lot of opportunities available."
Just before the world went into quarantine, Kiss stopped by HipHopDX to promote his fifth studio album Ignatius. Released on March 6, the LP features appearances from Pusha T, Rick Ross, 2 Chainz, Ty Dolla $ign and more.
During the chat, the Yonkers native recalled a time he was standing so hard behind real bars he challenged 50 Cent to a $1 million pay-per-view rap battle. 50 ultimately declined.
"Battling is therapeutic for Hip Hop, but you can't take it serious," Kiss told DX. "I mean, you got to take it because when you're preparing your material for your opponent but when it affects your heart or when you let it get too personal…you got to have fun with it."
Revisit the interview below.