HipHop news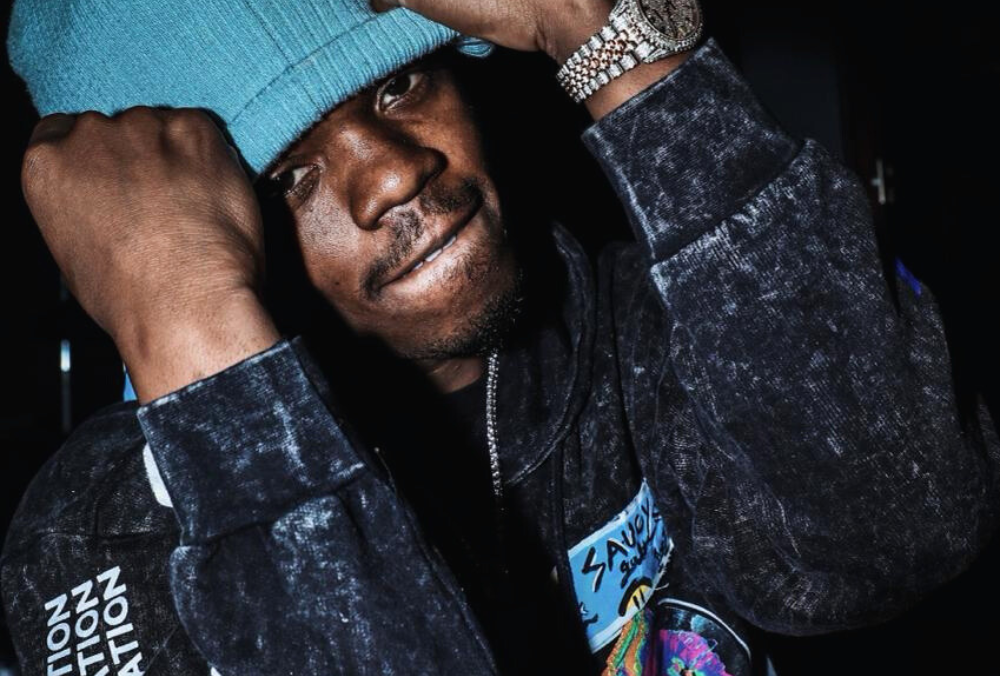 2051 Paper's Melodic Memoir With "She": From East Atlanta Alleys To Limelight
From the edgy alleys of East Hampton in East Atlanta emerges a hip-hop prodigy, 2051 Paper. His latest single, "She," invites audiences into his world, retracing the steps from his humble beginnings in East Atlanta to the verge of celebrity. Representing a fresh wave of regional talent, he proudly showcases his origin story.
Echoing the authentic vibes of street anthems from his hometown, 2051 Paper's "She" reveals the challenges, hopes, and dreams that mold him. Through this song, he narrates his aspirations to influence and inspire, by pouring his life tales into rhythmic verses.
This track stands as a musical memoir, detailing his life's highs and lows, tumultuous relationships, and the chase of big dreams. Yet, for 2051 Paper, it's more than just telling his story. He dreams of a day when his melodies become a beacon of hope for his community. 
His craftsmanship is not only an outlet but also a means to pave pathways for others seeking a life away from the challenges of street life. Aiming to have a ripple effect of positivity, "She" marks a significant stride in his mission to usher change via melodies.
As his star continues to ascend, this song underscores his unwavering dedication to the essence of East Atlanta hip-hop. A symbol of his allegiance, reminding all that as he soars to greatness, the heartbeat of his home will always resonate in his beats.
Listen to "She" here: