Music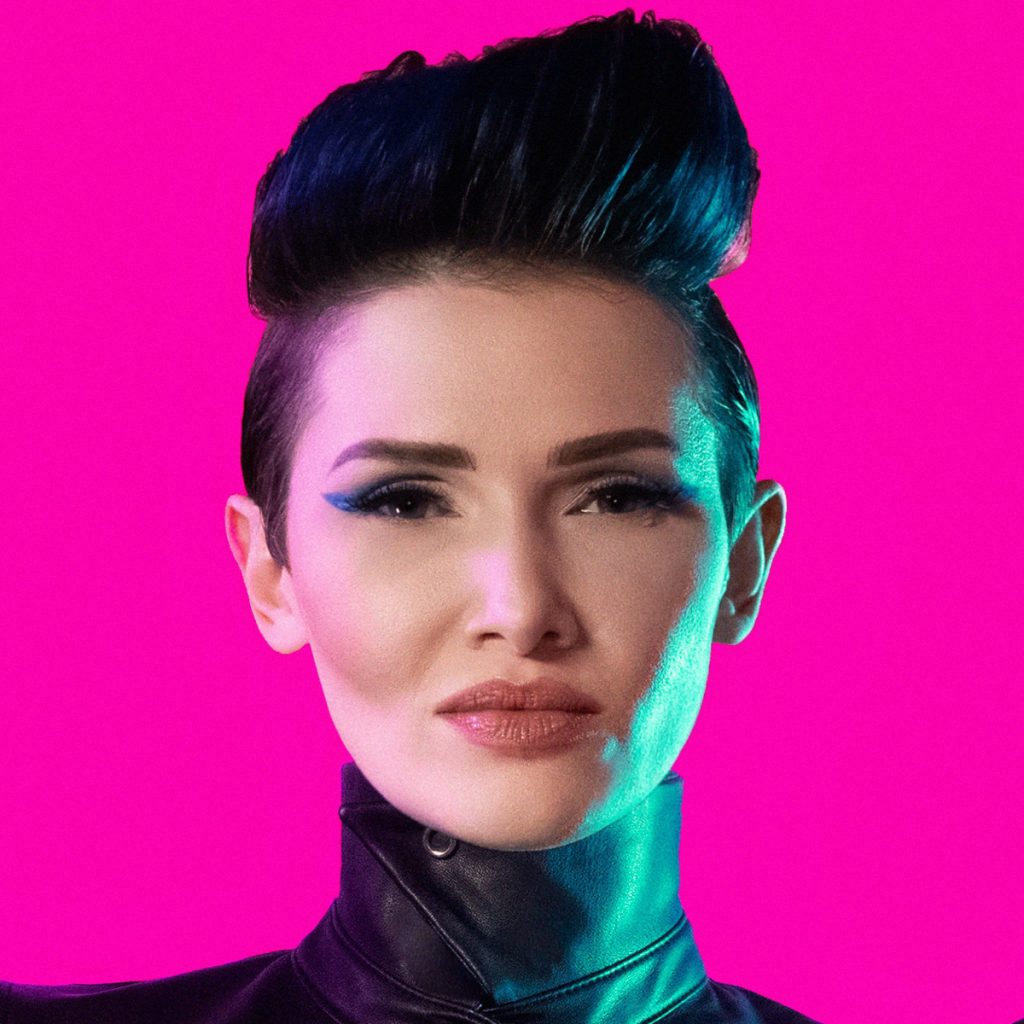 Alice The G00N Skyrockets The Popularity Of Rhythm & Dance With Outstanding Single "Go"
Alice The G00N is making Rhythm & Dance her own genre. The creative artist has already influenced the genre with her debut single "Why Do You Love?" and "Lucky," however, Alice The G00N shook up the whole scene with her latest drop, "Go," as the up-beat composition marked her best work so far.
An instinctive artist who takes inspiration from various places to influence her music, Alice The G00N is one of those musicians who writes music based on her mood and instinct as the potential melody has to make her move before committing to develop it further. Her style is synonymous with unusual sequences as the talented singer further explains: "I don't make 'dance music' so much as I do R&D. I learned Pro Tools before I could legally drive, so my default setting is just pouring it out of my head straight into the computer."
"Go" by Alice The G00N is now available on all the streaming platforms and can be purchased too, so make sure to give it a listen and enjoy the genius of Alice the G00N.
You can follow up with Alice The G00N here: Spotify –Instagram – Twitter – TikTok – Soundcloud