Music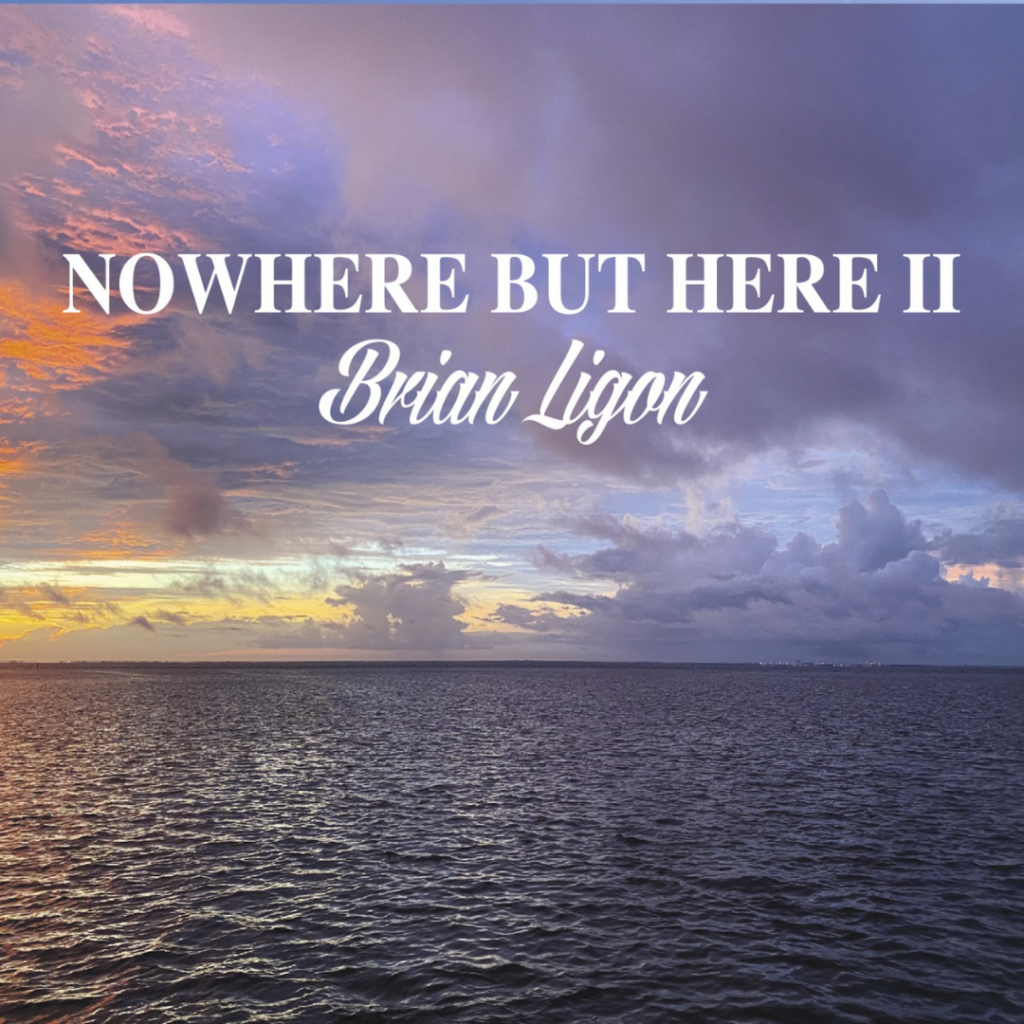 Brian Ligon Reaches New Heights With Nowhere But Here II
After conquering the Modern Jazz scene with his recent album Nowhere But Here II, multi-talented composer and producer Brian Ligon, continues to grab the attention of the best in the industry. In addition to topping the iTunes charts, the instrumental record that includes tracks like "Bad," "Select," "Fly Away," "Carnival," "Funk," "Run It," "Lady," "2040," and others, has created new opportunities for the musician.
Brian Ligon explains that the release of the new record has allowed him to reach new listeners and fans. "I've been producing music for some major artists like Beyoncé, Drake, and Lil Wayne, to name a few, through the completion and release of Nowhere But Here II." He believes that the recent album has given him the chance to prove his "versatility and unique sound as a music producer."
Ligon has brought together a team of extraordinary musicians and technicians. Working with Stephen Gibb, Doug Emery, Carlos Alvarez, and Jim "Pinky" Beeman, Brian has successfully pursued his passion and secured his legacy. "I feel it's a great way to honor God and my parents with the blessings given to me," admits the producer.
Hoping to inspire people and be recognized by the Recording Academy one day, Brian Ligon keeps on working hard and developing his skills. The virtuoso multi-instrumentalist is currently focused on writing original scores for Film and Television and plans to compose music for Hollywood movies of various genres.
Listen to Nowhere But Here II on Spotify: