Music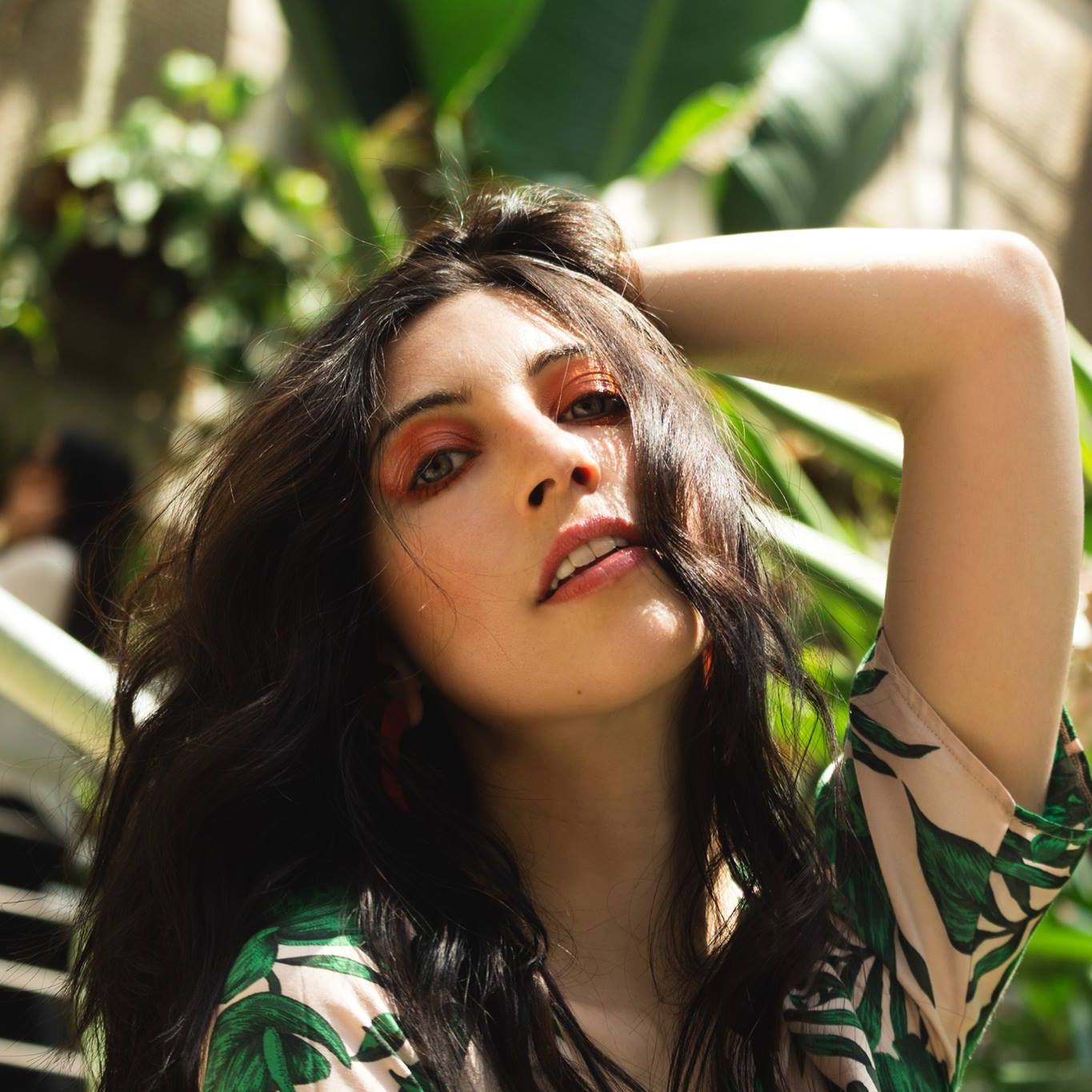 Chloe's Dreamy Vocals Expressed In New EP "REflections"
Chloe recently released her new EP titled "Reflections" and surprised fans with a new dose of heavenly vocals. The EP was created as a collaboration with an Australian music producer Seekay with whom Chloe had previously produced several great tracks.
The six-track EP has over a million views on Spotify with "Hold" being the most popular. Where wondrous electronic pop meets with profound lyrics, the songs are bound to be masterpieces. Chloe manages to add something original and deeply personal through her voice and the audience is quick to grasp it.
The British vocalist grew up in London, where, surrounded by immense diversity, she took in all possible musical nuances of different genres. She recorded her first songs at the age of 15 and moving on from there put in all the hard work necessary to grow. Today she is one of the most exciting new faces of the electronic pop world.