Music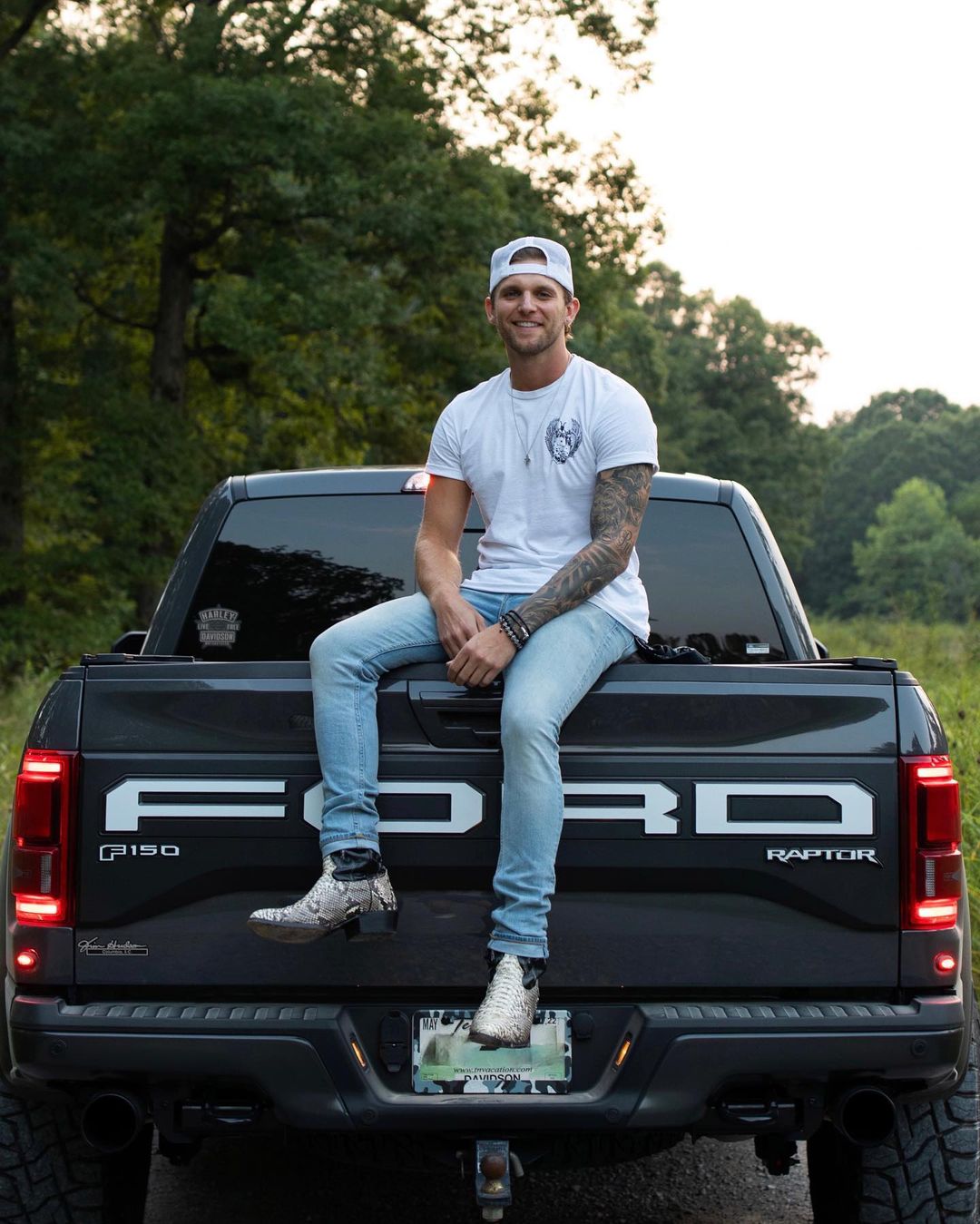 Dylan Joseph Brings Back Authentic Country Music In "Good Thing"
Popular country music singer Dylan Joseph delighted fans with a new romantic single called "Good Thing". Portraying a lovely couple that the audience can relate with, the song has all the aspects of a great country track. And even though it is clear from the lyrics that the "good thing" they have won't last, the music is so charming, one can't help but listen to it again and again.
Previously, Dylan Joseph came out with several equally great singles. One of them is "Closer To You" with over 1 million views on YouTube as well as "4 Week or 4 Ever", "Bonfires, Beers & the Boys", and "Desert Daze". Dylan's musical talent takes root in his family since his father played the drums professionally.
Talented and original, Dylan Joseph makes certain to get his authentic emotions across in a way that is relatable, appealing, and fluent.