Music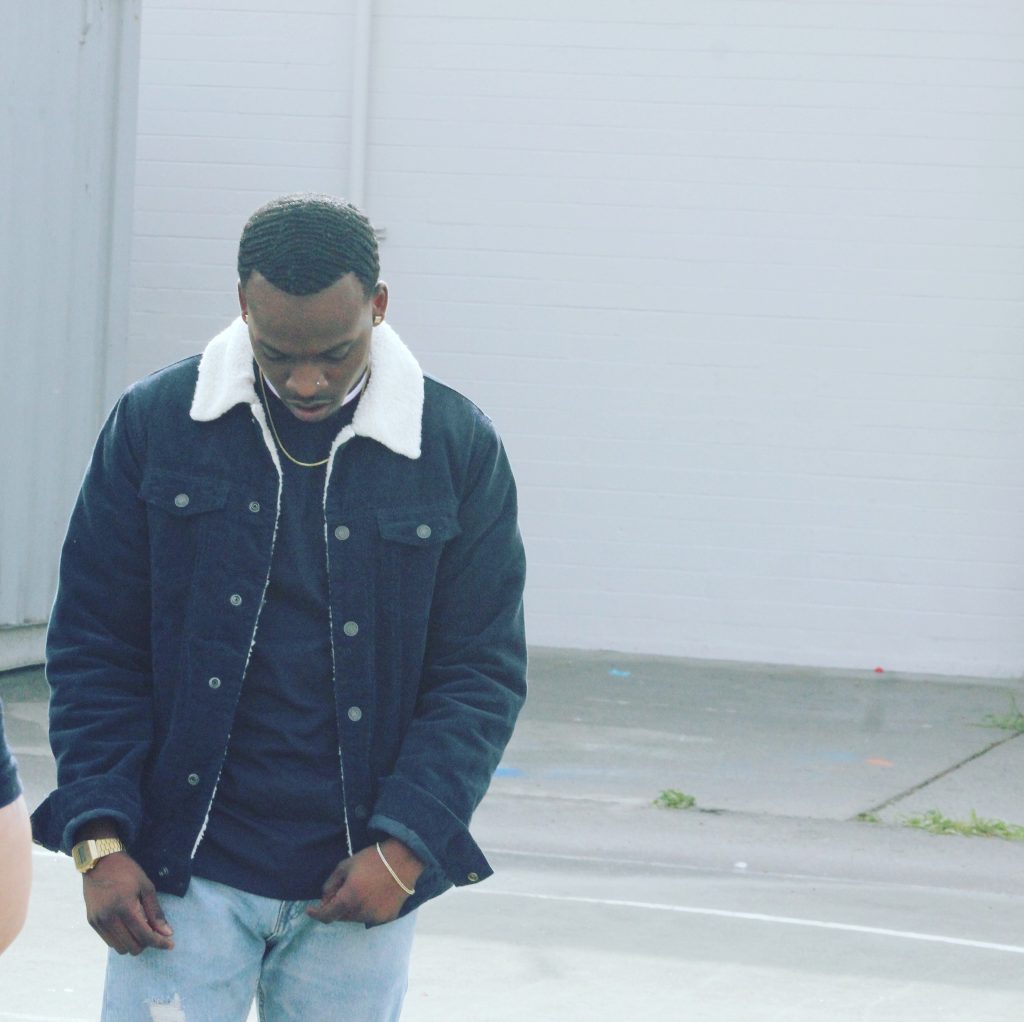 Jay La Osay Is the Skilled Creator Behind The Album Ball Hard Never Fall
LA-based Hip-Hop recording artist Jay La Osay is the man behind the 2020 album release, Ball Hard Never Hall, a powerful collection of 7 fiery tracks that well reflect Jay's unique style in the game. The 3rd track of the album, "Motion," is a great example of what Jay is capable of in terms of rapping, but also for the gorgeous instrumentals he has packed the production with. Jay's deliveries are sharp, well-balanced and smooth, a few of the ingredients that give his sound so much appeal and swag.
He has recently announced the upcoming release of his next joint, as everyone is now waiting for Osay's latest to hit the airwaves. Previously, Jay La Osay has also released multiple singles including "Making Plays," "Tik Tok," and "No Problems," in 2020.
Jay La Osay is a Hip-Hop recording artist from South Central Los Angeles. Jay's Campaign for rap music was established with the release of his 1st project in early April 2012, followed by a prominent catalog of mixtapes. Inspired by the likes of Hip Hop heavyweights Fabolous, Jay Z, J Cole, and Kendrick Lamar the South Central native has birthed his own style, energy, and presence in the Hip Hop world.