Music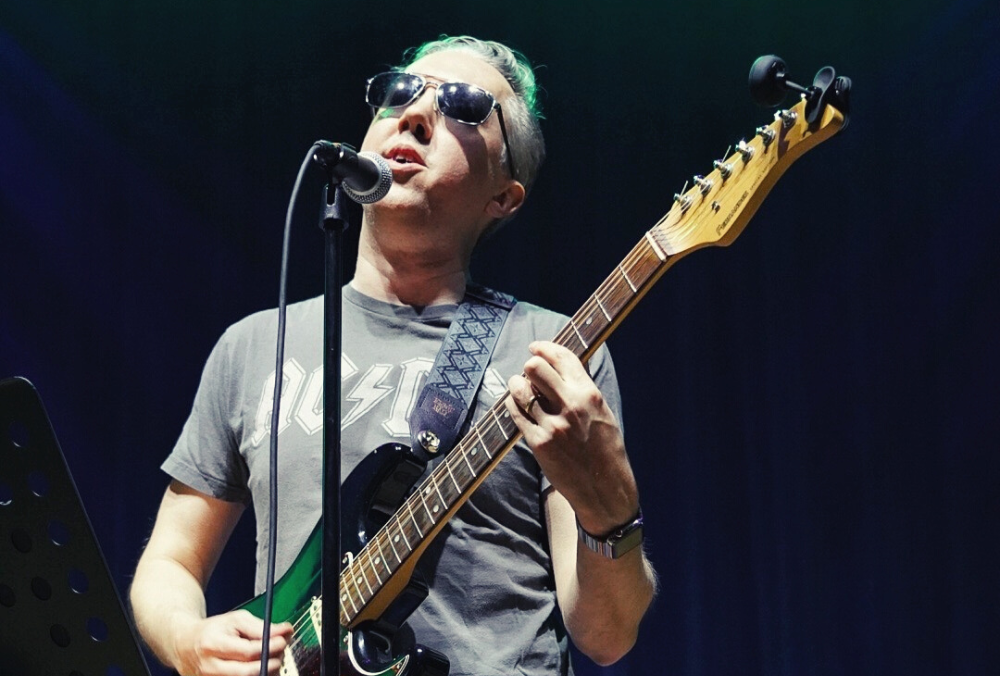 "Live It Up" With Nate Blizzy: Embrace Life's Moments & Seize The Day
NYC-based singer-songwriter, Nate Blizzy, has released a new single called "Live It Up," which is full of life and positivity. The song is inspired by the idea of not waiting for a better time to celebrate the good things in life. According to the artist, we all have something to celebrate, but we often put off the party, waiting for a more convenient time. The song encourages listeners to live life to the fullest and seize the moment.
Blizzy's creative process is diverse, and he draws inspiration from various genres and sounds. He is comfortable using his recording platform as an instrument and working with different workflows to produce different songs. However, his process often starts with hearing a part of the song in his head and figuring out how to best interpret that into a recording using the tools and instruments he has.
Although his sound can be described as Pop-Soul, Blizzy's music is a fusion of different genres, and listeners can expect to hear reggae, R&B, hip-hop, and pop in his tracks. "I am inspired to make music that people can fall in love with and feel the way I feel when I listen to Sam Smith's "Stay With Me" or Kanye's "My Beautiful Dark Twisted Fantasy." If I'm having a bad day once I get around to creating music all's right with the world again," explains the singer.
Nate's most memorable experience as an artist was hearing the first song he ever recorded professionally. He realized he could create something permanent from nothing, which was a magical experience for him. Live music is also a huge source of inspiration for him, and he enjoys the interactive vibe of playing off the audience, riffing and remixing what they know and love.
Following the release of "Live It Up," Nate Blizzy looks forward to sharing more music in the future. He is at the moment preparing for a US and European tour and is determined to keep pumping out hits and building a soundtrack for his fans to celebrate and live it up.
Listen to "Live It Up" here: