Music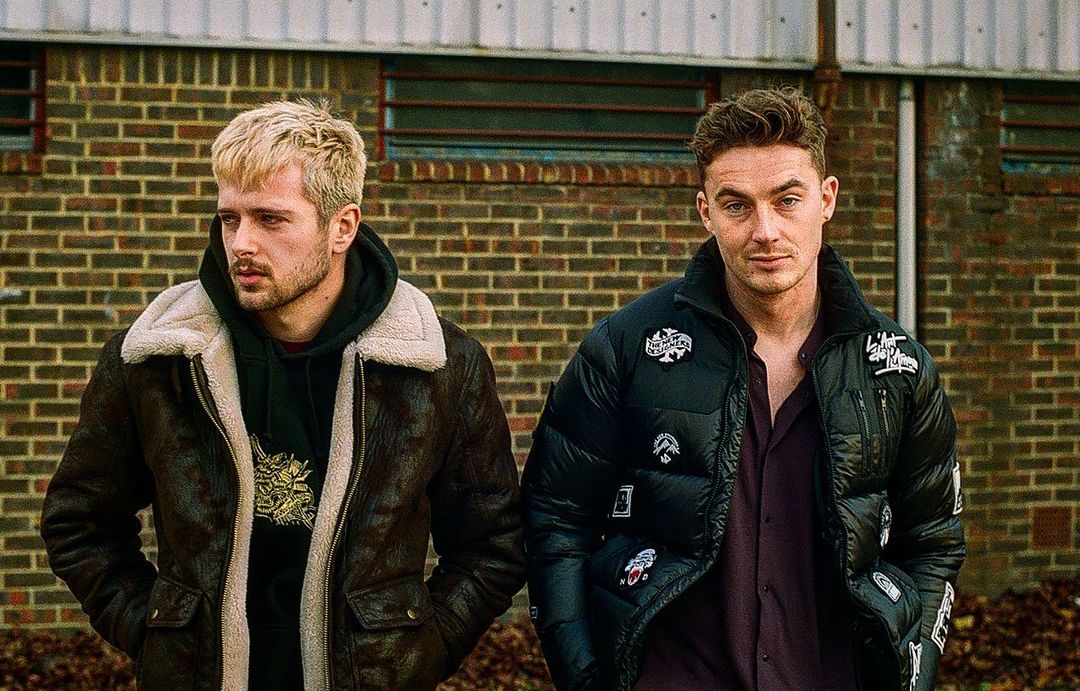 Stream Alexis Kings' Sublime Single "Surrender"
If you haven't yet, make sure to stream British alternative rock band Alexis Kings' latest single titled "Surrender." This magnificent record sees the promising band of two unveil one of their best songs to date, blending lyrical vulnerability with epic sounds. They have been known for creating their own signature style made of alternative rock with an 80's feel, a 'retro meets contemporary' style set to appeal to all crowds.
But beyond all, it's their contagious energy, electric showmanship, and creative drive that have rapidly helped them have a multi-layered influence within music and pop culture.
With Brendan Aherne (Vocals) and Fabio Bocca (Drums), Alexis Kings continue inspiring their ever-expanding fan base, with a myriad of genres from Country, Soul, Hip-hop and Funk sitting on top of a solid Rock n Roll base.
They list Red Hot Chilli Peppers, Kings of Leon and Tom Misch as their main influences.
Stream Alexis Kings' beautiful single "Surrender" below: