Music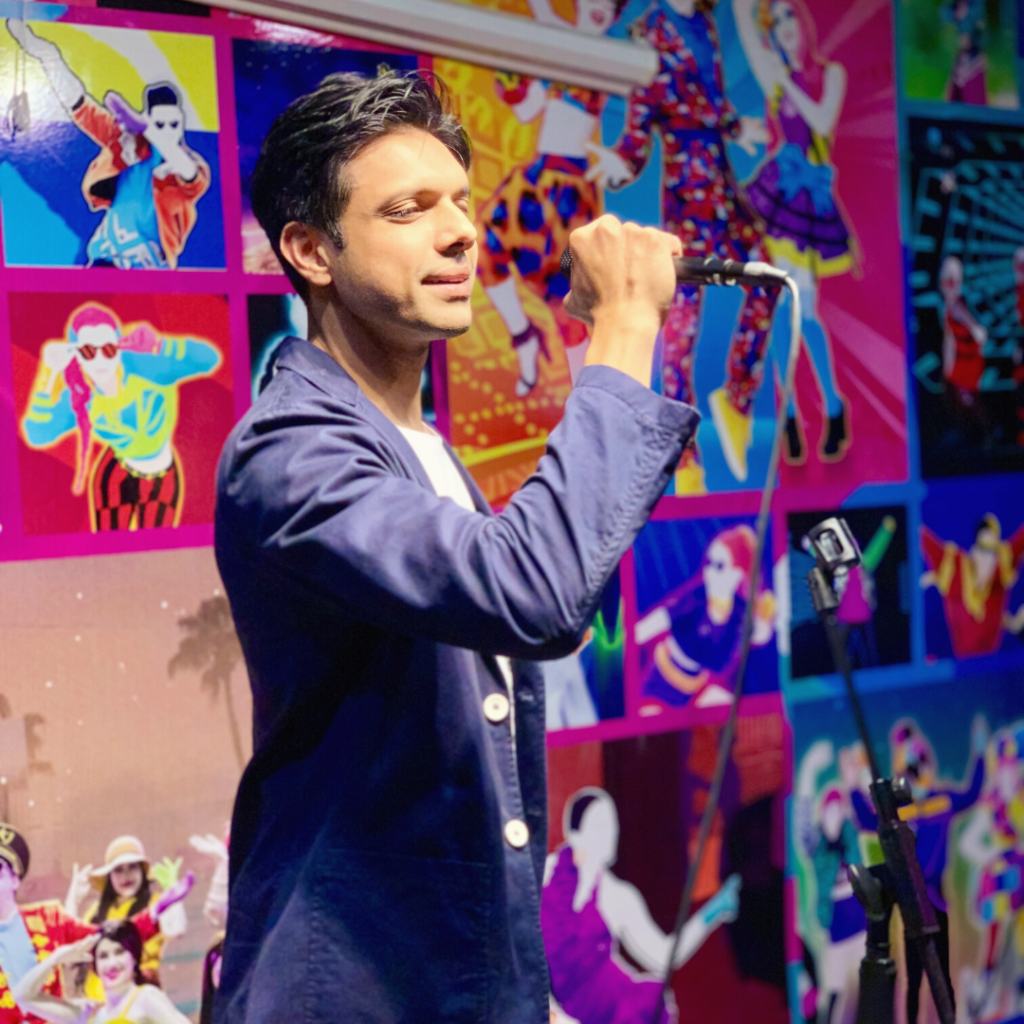 Unrivaled New Single "Love" By Mohammed Paika
Rising star Mohammed Paika shares a new stunning single titled "Love", a song that is proof of his infinite talent. The track follows up on Paika's previous thunderous release "For The Rest Of Our Lives," which gathered over 2,1 million views in no time. Inspired by his ten-year marriage anniversary, the clip captures Paika and his wife in Italy as they enjoy each other's company, and watching the music video is simply heart-melting.
"Love" follows in the footsteps of its predecessor, depicting faithful love and warm feelings through carefully crafted lyrics and lustrous music. The confession of love is said and done and the track ends all too quickly, leaving the listeners with a flutter of the heart and a notion that love is indeed real.
Mohammed Khisar Paika is an American singer-songwriter, composer, board-certified physician, and engineer from Albuquerque, New Mexico. With more than 20 years of experience in the music industry, the all-around artist is also the founder and managing director of One Essence Productions, which is a label company that introduces Pop, R&B, Spiritual, and World music to the global audience. Stay tuned for more awesome music!