NEWS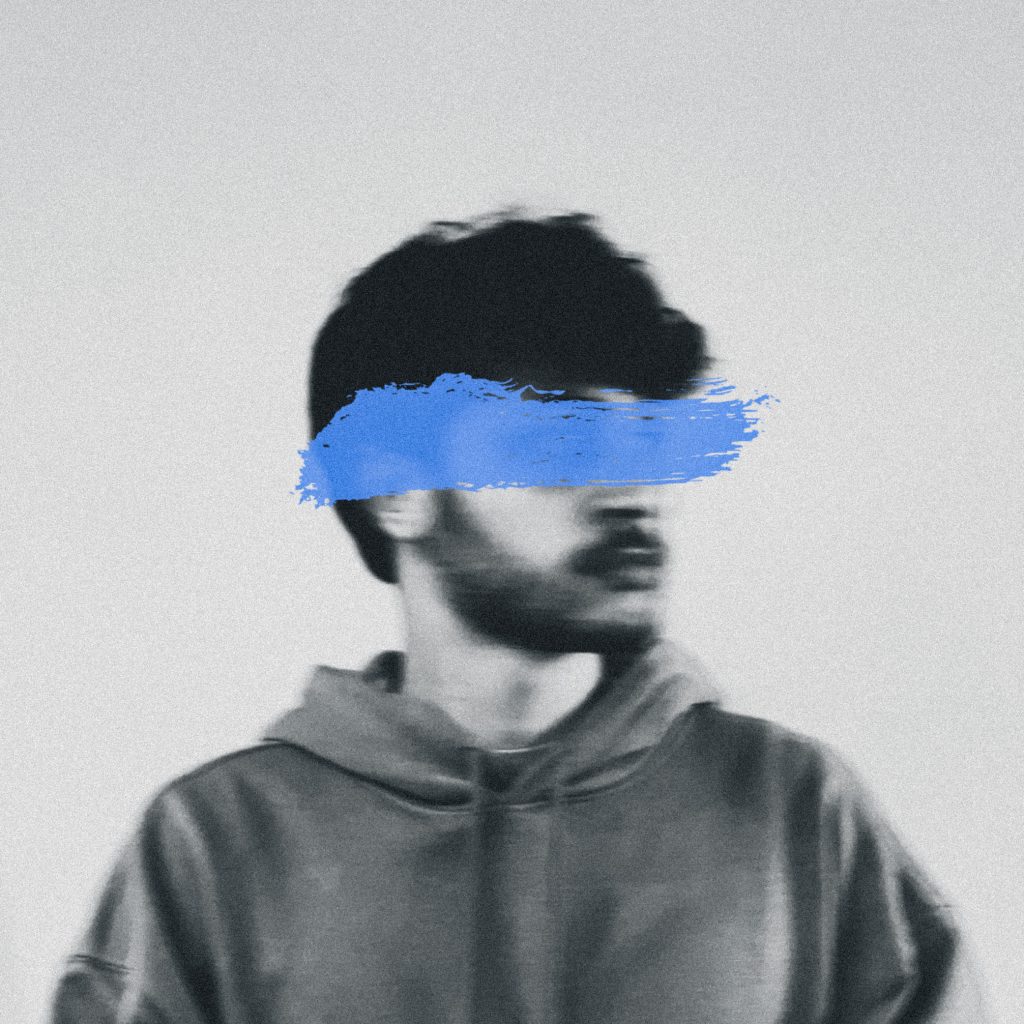 Axway Just Dropped His New Vibrant Single "Bad Taste"
Fast-paced and packed with high energy, "Bad Taste" is sweeping up the music scene! Renowned artist Axway joined forces with Raziel Rose, working on this spectacular track that demonstrates his passion for quality music. Axway's works are typically characterized by EDM elements, but "Bad Taste" took a different turn and stands as a stunning piece of upbeat and flirty pop piece.
Italy-based artist, singer-songwriter, producer and instrumentalist Andrea Taglienti, best known as Axway, has numerous collaborations and hundred thousands-stream hits under his belt despite his young age. Falling in love with the sound of the guitar at a young age, he quickly learned to play and the lyrics just came naturally. Now a skilled producer and a DJ, he resides in Turin, dropping bombshells like "Only One," "Battle," and "Superhero."
Check out "Bad Taste" down below and instantly fall in love with its fabulous musical arrangement and charismatic feel!
Follow Axway on: Instagram – Spotify – SoundCloud