HIT TV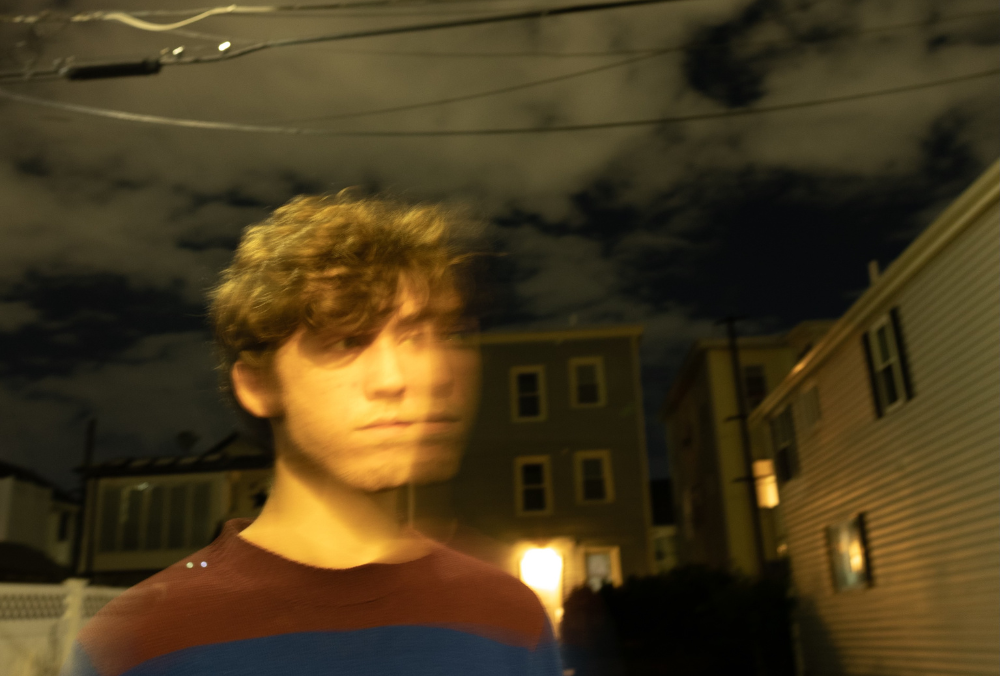 Jestamang's "8slush (Ode To Bonnie)": A Musical Odyssey Across Emotional Landscapes
Jestamang, the enigmatic musical collective, has once again taken the music world by storm with their latest album, 8slush (Ode To Bonnie). This album is a masterful blend of psychedelic influences, deep emotional undercurrents, and a sense of uninhibited creativity that marks Jestamang's unique space in the music industry.
The album, featuring eight tracks, embarks on a journey through various states of consciousness and emotional depth. The opening track, "Bloodhouse," sets a tone of introspection and conflict, depicting a world caught between reality and illusion. The lyrics "Bloodhouse takes away the options / Bloodhouse takes away my name" poetically express a sense of identity crisis and the struggle for self-definition in a chaotic world.
"Goodbye Yesterday" shifts gears into a reflective and nostalgic mode. It's a contemplation on change and moving forward, encapsulated in the lyrics, "Waving goodbye to yesterday / Night, day, night, day." The song captures the bittersweet essence of leaving the past behind and embracing the uncertainty of the future.
"Jesta Joint" offers a glimpse into Jestamang's playful yet darkly comedic side. The track delves into the surreal, portraying a world where the mundane intersects with the bizarre. It's a testament to the group's ability to blend different moods and themes seamlessly.
"Cleverhead" and "Friends Till the End" present a lighter, more uplifting side of the album. These tracks are imbued with a sense of camaraderie and hope, celebrating the bonds that sustain us through life's journey. The lyrics in "Friends Till the End" – "Because were friends / And friends till the end" – evoke a feeling of enduring friendship and loyalty.
"I Multiply" and "Cocaine" explore darker themes, reflecting on societal issues and personal struggles. These songs demonstrate Jestamang's fearlessness in addressing complex and challenging subjects, adding layers of depth to the album.
The final track, "Guru," serves as a serene and contemplative conclusion to the album. Its repetitive mantra "I will always be here / With you / Guru" resonates as a comforting and unifying message, bringing the album to a peaceful close.
8slush (Ode To Bonnie) is a testament to Jestamang's artistic versatility and their ability to navigate a wide range of emotions and themes. The album resonates with listeners on multiple levels, offering a unique auditory experience that is both thought-provoking and emotionally engaging. With this release, Jestamang continues to redefine the boundaries of psychedelic music and solidifies their position as pioneers in the realm of artistic innovation.
Take in his new piece of music here