NEWS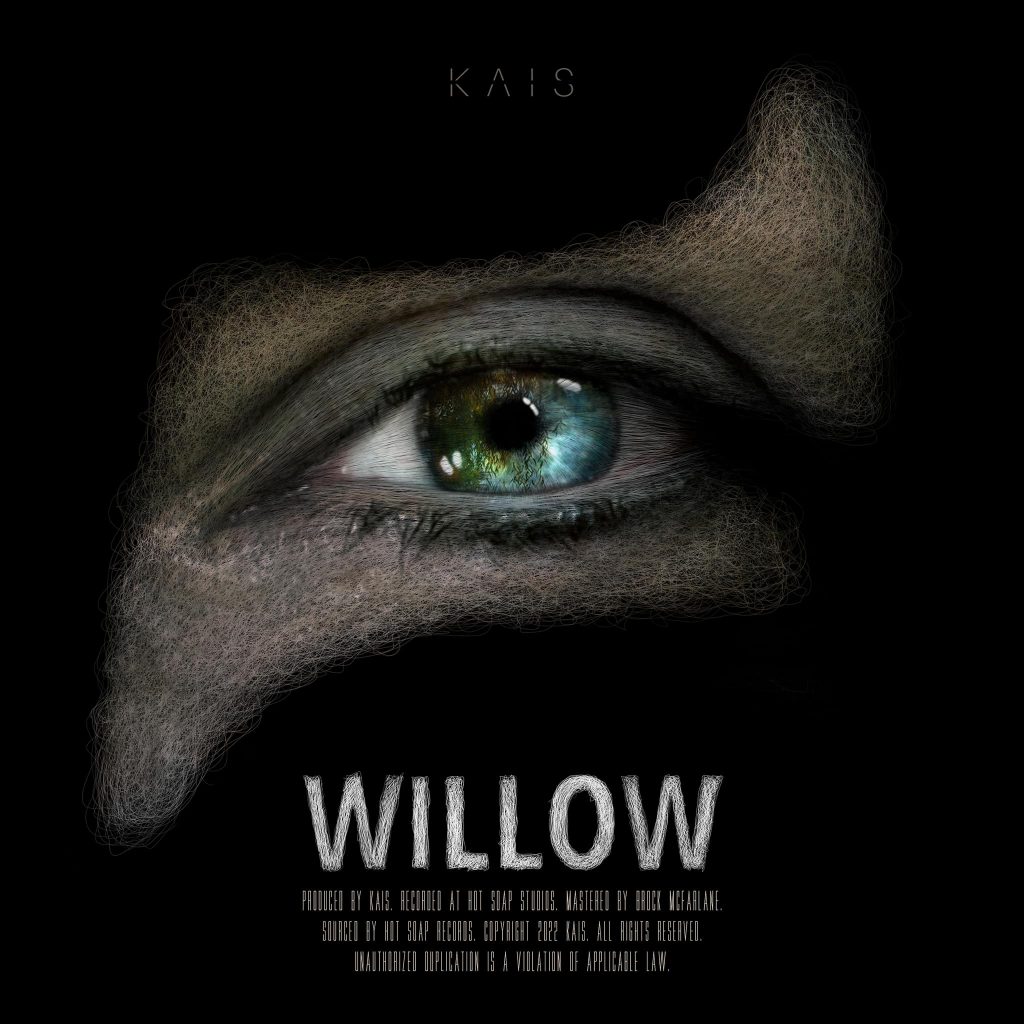 KAIS Shares A New Single "Willow"
Canada's native KAIS drops a new single titled "Willow". The compact piece sees the artist's talent fully displayed, complimented by intricate, stunning guitar melody. There is so much emotion in every second of "Willow", such unsettling eeriness that feels odd yet familiar, the listeners are guaranteed to be blown away.
In the artist's words, "'Willow' speaks of the loss of vital life force that ensues when betrayal takes hold in relationships. One feels conquered by the crushing weight of misalignment between word and action and is unwillingly cast into the disorienting vastness of mental solitude."
The multi-instrumentalist and singer-songwriter has certainly paved his own lane of music throughout the years, and has garnered hundreds of thousands of streams along with a fan base that absolutely adores KAIS' work!