NEWS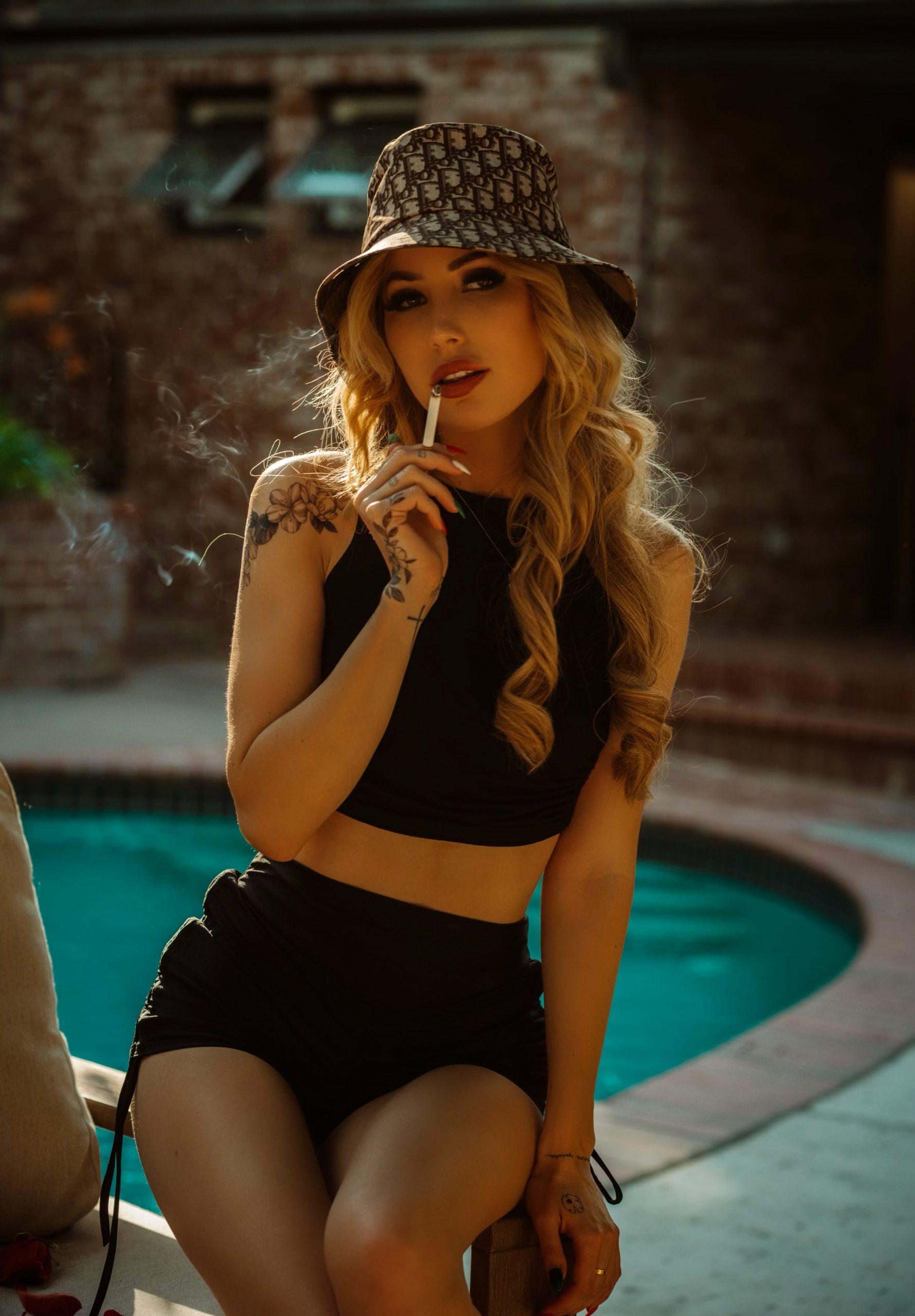 Listen To Lauren Rosas Talk The Talk On Her New Podcast – Sideshow 210
The LA-based Latin American artist, Lauren Rosas, is ready to launch a new podcast series. The podcast Sideshow 210 is established with four female lead hosts and will cover various topics, maybe even cover the paranormal.
Lauren Rosas is known for her avid support of other female entrepreneurs in the entertainment industry. She recently signed with the Record Label Digital Currency LLC, and her first studio album is currently under construction.
Keep up with Lauren Rosas on Instagram, Facebook, and YouTube.