NEWS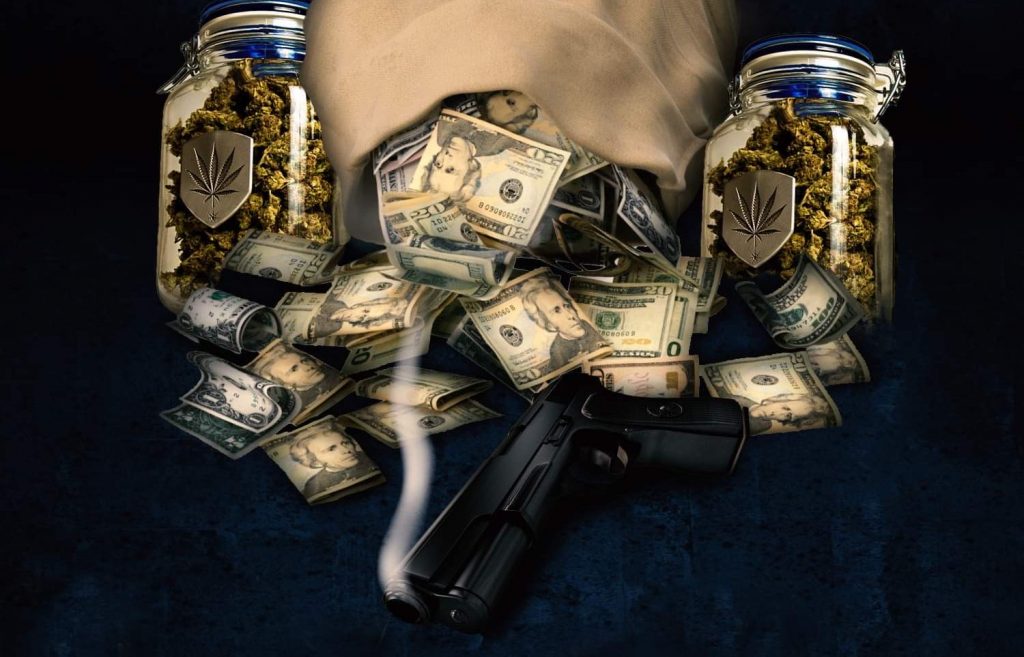 MSB Boog's A "Rockstar" For Sure
If you haven't heard MSB Boog's "Rockstar" yet, what are you doing? The sheer amount of realness and confidence this artist exudes will give you the assurance needed to take on any risk because that is the life story of Boog. From being on the block trapping to becoming a potential star in the industry, MSB Boog has come a long way since his childhood, when he lived in poverty and had to face extremely tough times and situations, and if that's not motivation, we're not sure what it is.
"Rockstar" dropped with a music video that sees the artist take on the streets through dance and music that is all his own. The entire piece feels like a festival, celebrating Boog's success and inspiring others to do better in their lives.
Boog's previous hits include "Run It Up", "Soldier", and his EP Life In The Trenchez, all detailing the fascinating life stories and situations MSB Boog has been through. Check out "Rockstar" below!