NEWS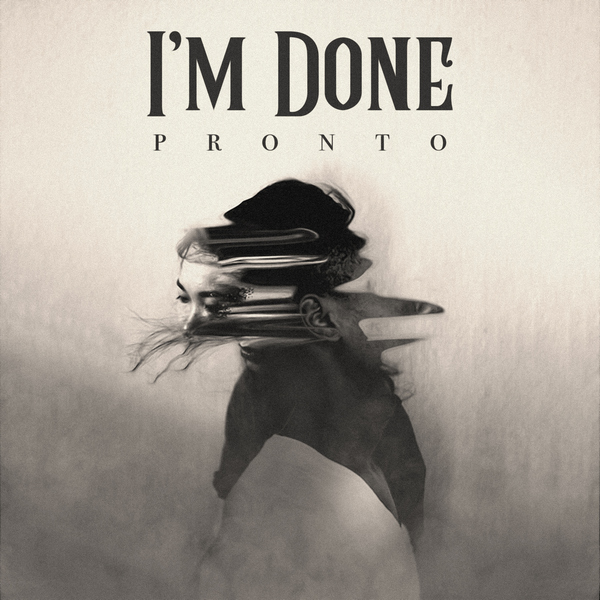 Pronto's Authentic Music Reaches More Fans With New Single "I'm Done"
Sensational rapper Pronto is making his way into the hip-hop circuit with fire releases like his latest single "I'm Done." The American rapper has already accumulated more than 33K listeners per month as Pronto is one of the best soft rappers in the game. His revealing lyrics and melodic rhythms deeply move listeners who will feel the artist's emotions while enjoying a catchy composition.
Pronto's main goal with music is to heal as many people as possible through his therapeutic style. He says, "Music can be therapeutic for many, myself included, so using that to my advantage, I'm able to zone in on the problems I went through or maybe go through and tell it to a mic." He continues, "People love the truth and they love hearing what you went through because they have either gone through it themselves or are currently experiencing it."
The Tennessee-based hip-hop artist is already on the verge of becoming a household name and his latest masterpiece "I'm Done" will edge Pronto a lot closer than ever.
Make sure to follow Pronto on: Spotify – Instagram – YouTube