HipHop news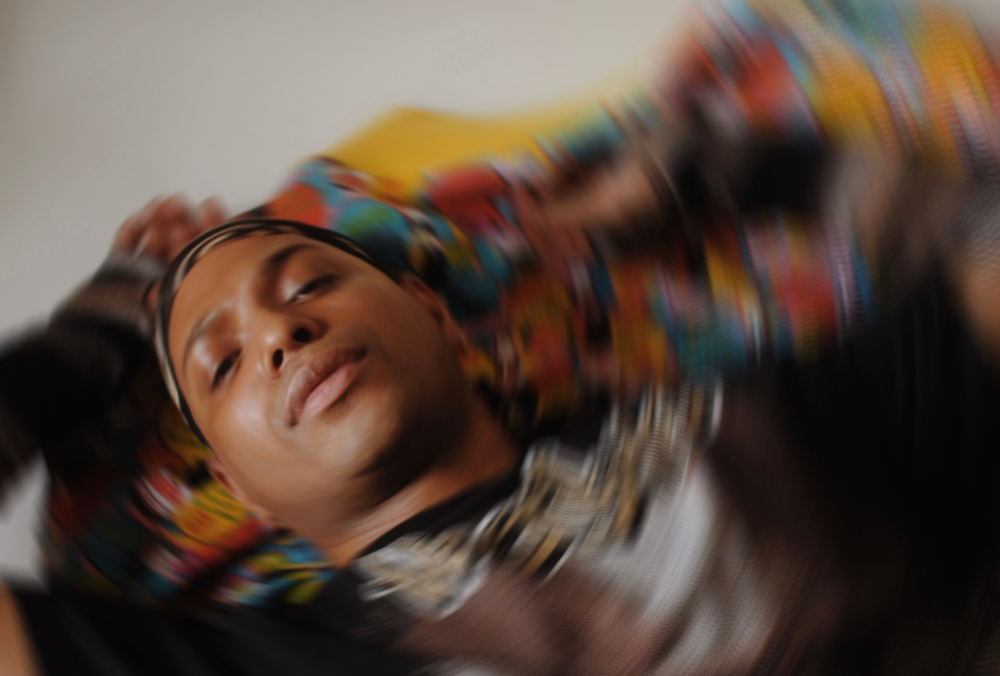 Richard's "She Bad" Celebrates Women's Limitless Potential
NY-native singer and songwriter, Richard Germane, has just released his newest single titled "She Bad," which defies conventional views of femininity and exalts the boundless potential of women. Inspired by influential female figures in his life, this rising talent has expertly woven together various musical genres and international rhythms, resulting in a harmonious and unified sonic experience.
Germane forges a unique bond with his listeners, ensuring that his lyrics deeply resonate with the audience. With his latest single, "She Bad," he aims to showcase the diverse roles of women in society, including single mothers and successful businesswomen. Drawing inspiration from his own mother's strength, power, perseverance, and beauty, the artist successfully captures the endless capabilities of women.
Richard combines different musical elements to create a balanced and diverse sound. With careful attention to detail, he artfully weaves together various genre elements, resulting in a captivating and well-rounded sonic experience. In a bold move, Germane incorporates his own vocals as the underlying melody, giving rise to a rhythm-driven beat that flawlessly complements the empowering lyrics.
Taking cues from legendary figures like Beyoncé, Grace Jones, Madonna, Prince, David Bowie, and Lauryn Hill, Germane introduces a distinct style with his original songs. Building on the success of "She Bad," Richard now has two upcoming singles on the horizon: "Busy," an infectious dancehall/reggae fusion, and "Born to Make You Dance," a dynamic avant-garde dance track with an urban twist.
Listen to "She Bad" here: