RAP HITS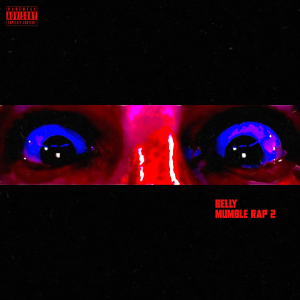 Belly Officially Releases 'Mumble Rap 2' Album, Drops "Cocaine Spoon" Video with Rick Ross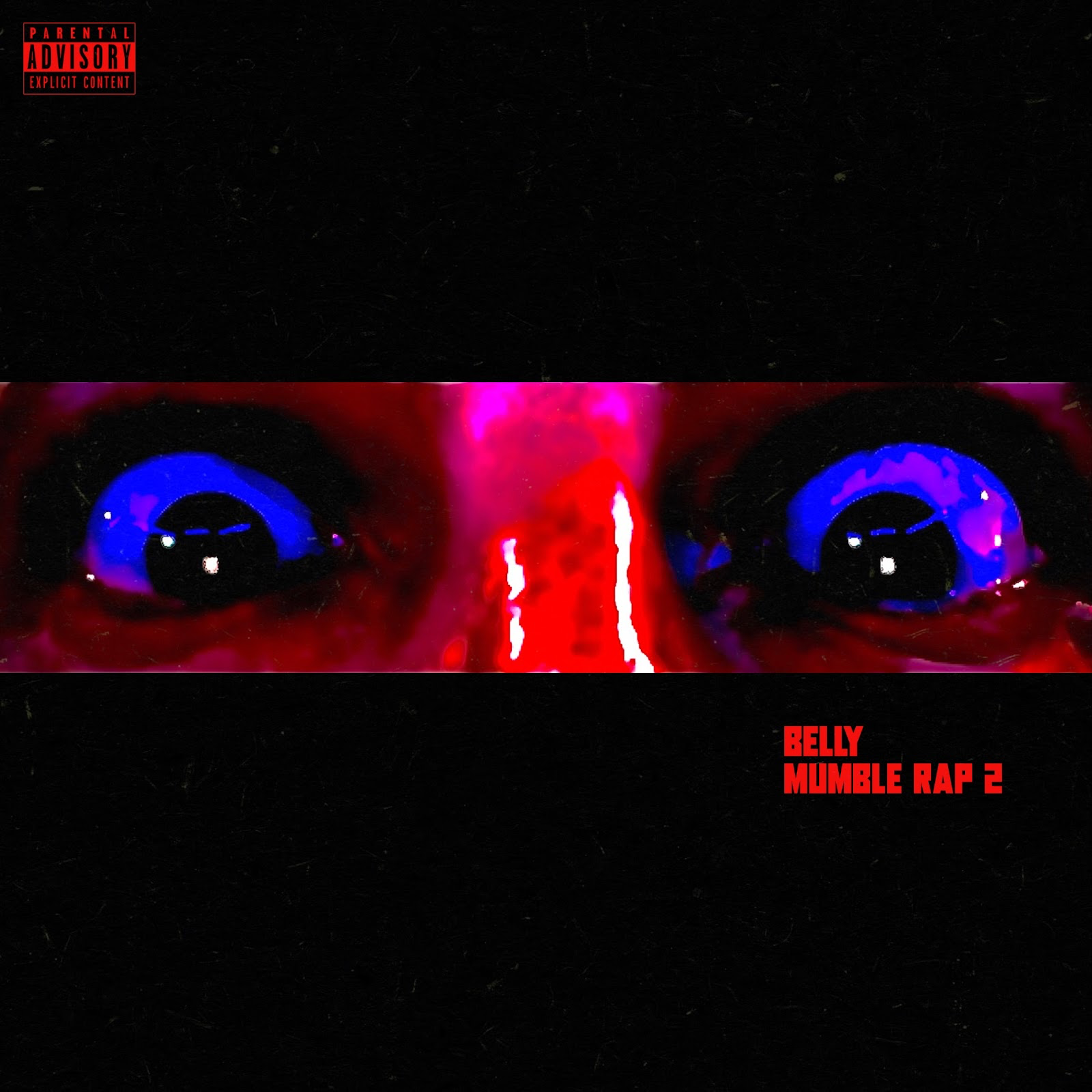 Belly is back! The rising XO legend has returned with his new album Mumble Rap 2. Paired with the album's release is the music video for the single "Cocaine Spoon" featuring Rick Ross.
The new album is executive produced by Hit-Boy, so that alone lets you knwo it's fire. Adding to the work of Belly and Hit, are features from Nav, Gucci Mane, and a special treat as the late Gil Scott-Heron appears on an interlude. The new video for "Cocaine Spoon" finishes the stories laid out in the videos for "American Nightmare" and "Ambiance."
As the second entry in his Mumble Rap series, which he has said he only expects to make three of before rap retirement, Mumble Rap 2 aims to cement Belly's name in discussing best lyricists in the genre. "With the first Mumble Rap I had already had a hit record and I wanted to remind people not to forget where I actually come from & that I really do this," Belly said.
You can hear the full album below.