RAP HITS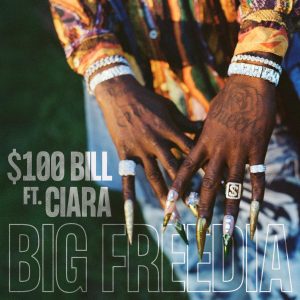 Big Freedia Recruits Ciara for New Single "$100 Bill"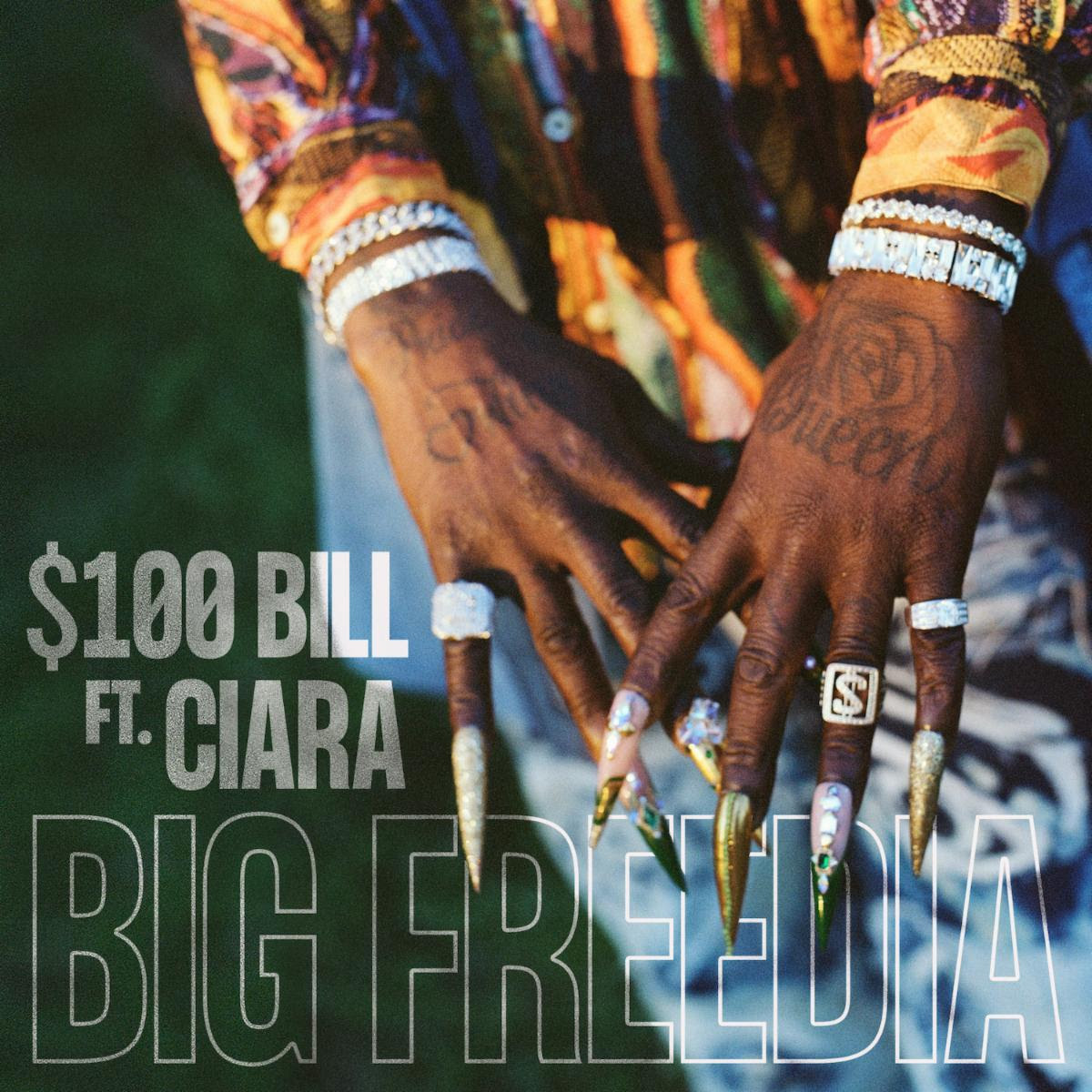 Big Freedia is back with more music that will make listeners want to shake their booties. Through her label Queen Diva (ADA Worldwide), the legendary NOLA Bounce artist today dropped a scorching new single called "$100 Bill" with Ciara.
The lyrics are full of positive affirmations to gas your inner baddie, with Freedia offering "So fresh, so clean! Lookin expensive!"
"'$100 Bill' is about feelin like new money hot off the press! Big money! Feelin fresh and extra fabulous, but mostly about feeling good in your own skin. Owning your walk, your talk, your scent, your ride, anything that makes you feel like your best self", says Big Freedia and adds, "Ciara and I have been talking about working together for a while, so this track was perfect with her."
Ciara adds, "The first time I heard this song I thought the melodies were infectious. But also, even before that, Freedia and I have had such an amazing chemistry since we met, we both talked about working together. I asked Freedia to join my song 'Winning', and we definitely had winning energy on that record, and I feel like that energy has continued on $100 Bill. The record is melodic, it's a song for everyone from little kids to the grandmas, it just makes you feel joy."
You can hear the single below.