RAP HITS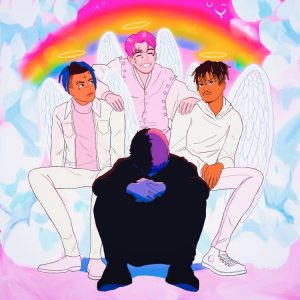 BIG STEPPA DREW Pays Homage To Music's Fallen Stars In New Emotive Single "RIP"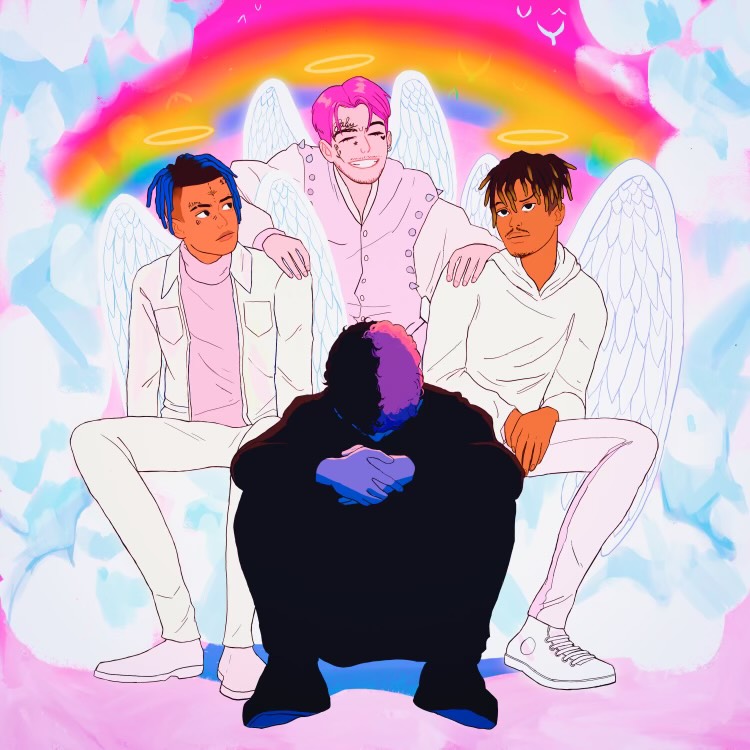 In a tribute to some of the most influentials artists of our generation who left an undeniable mark on the music industry, rising artist BIG STEPPA DREW, a talented 17-year-old from Florida, decided to commemorate the 5-year anniversary of XXXTENTACION's tragic passing with his latest single, "RIP." It is a soul-stirring anthem that resonates with reflection and peace and offers a new emotional angle to BIG STEPPA DREW's sound.
BIG STEPPA DREW's "RIP" serves as an emotional ode to the fallen rap luminaries, including XXXTENTACION, Juice WRLD, Lil Peep, 2Pac, Biggie, Nipsey Hussle, and other artists who continue to inspire millions long after their passing. The single captivates from the opening guitar chords, setting an introspective tone that invites listeners on a contemplative journey. In a world often consumed by hatred, "RIP" offered a refresh promoting love and positivity no matter who you are.
BIG STEPPA DREW's tribute is a testament to the profound impact these departed stars had even on his own artistic journey and abilities. "RIP" plans to ensure that their legacies remain alive while offering listeners a well rounded vibe at the same time. The single is now available on all major streaming platforms, be sure to check it out below.