RAP HITS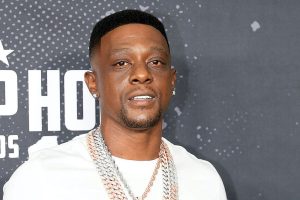 Boosie Badazz Turns Down Fan Photos Due to Bubble Guts: 'I Gotta Doo Doo Right Now'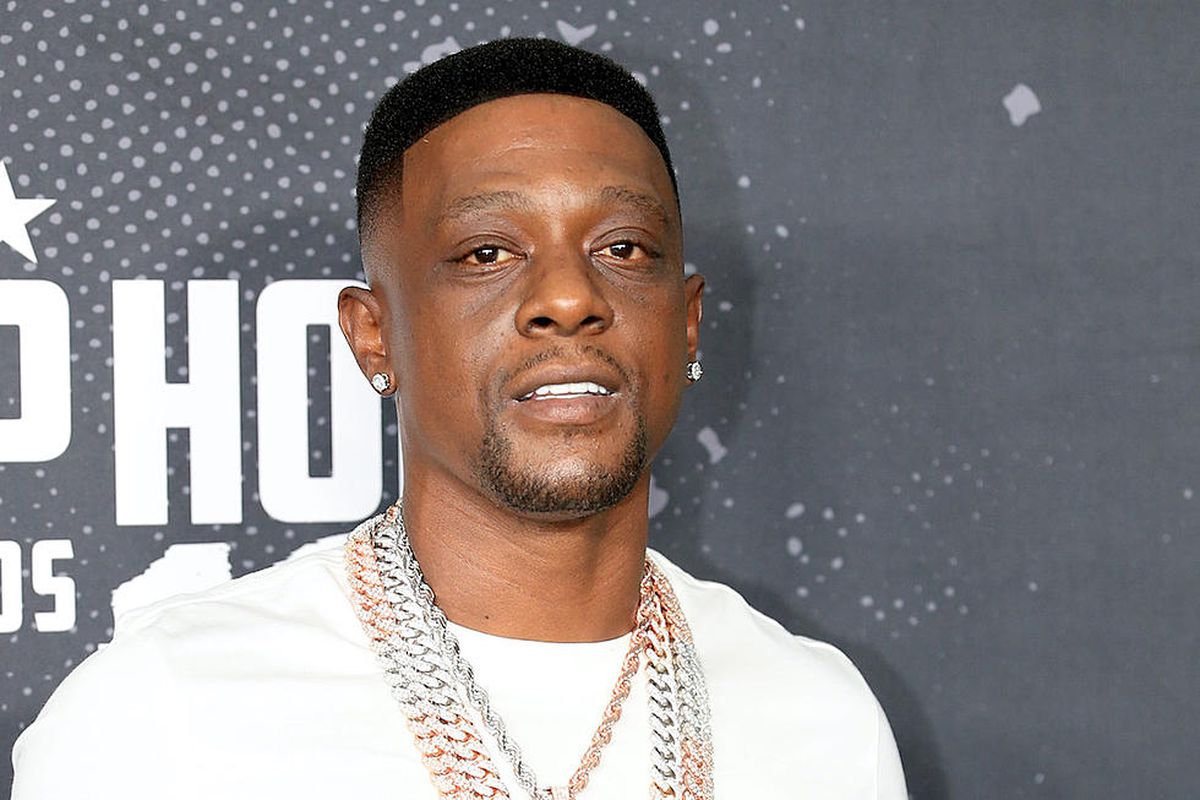 Boosie Badazz had the bubble guts, and it stopped him from taking a picture. Boosie was in the airport and a fan, seemingly part of the airport staff, approached him.
"I gotta doo doo right now," Boosie Badazz said. "Soon as I doo doo. You find me some tissue. Where the janitor at? Find me some tissue and I'ma take a picture with everybody. I gotta shit. I can't take no picture right now, bruh."
Last week, Boosie Badazz fficially dissed Kodak Black. The words can be heard on the "Ungrateful" track on his Goin Thru Some Thangs album.
Everything that you rap, you ain't never did that
'Cause the other n***a talking, he a certified rat
Kodak Black collaborated with 6ix9ine, and it got a certain pocket of the Hip-Hop community upset. In the upset pile is Boosie.
READ MORE: Boosie Badazz's Attempt to Dismiss Gun Charge Fails, Case Set for Trial
Following the collaboration, Black reposted a critical video of Boosie's behavior. Adding the story to his Instagram story, Black called Boosie a clown, writing, "Poosie a [clown emoji]."
Boosie had a swift response on Twitter, calling him "Kodak Thee Stallion."
"SOLD U SOUL FA A MILLION!!" Boosie wrote. "I KNOW U A TAKE A DICK for 20 MILLION SMH U BEEN WEIRD!! U AINT NEVER BEEN NO STREET N-GGA U A CAPPER RAPPER LOL NICKELODEON ASS N-GGA LOL N-GGA SHOULDA STUCK THEY FINGER N YO ASSHOLE #KODAKTHESTALLION."