RAP HITS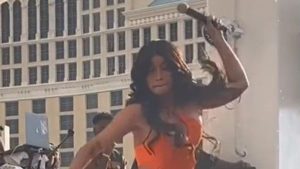 Cardi B on Mic Throwing Incident: 'I Said Splash my P****, No My Face'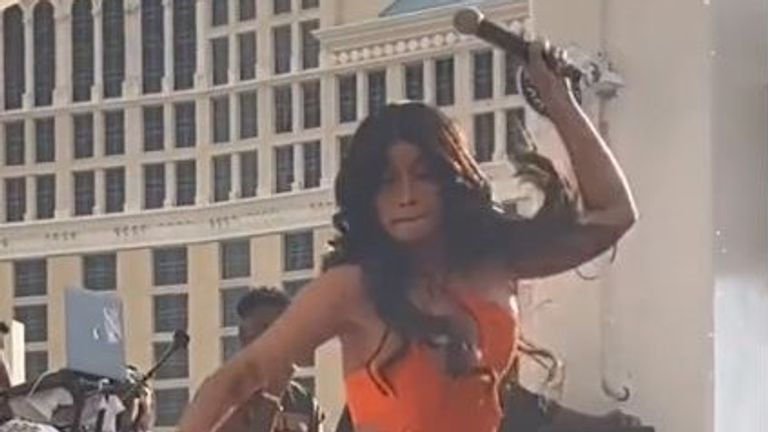 Cardi B made headlines this weekend after she hurled a microphone at a fan who threw a drink at her while performing at a pool party in Las Vegas.
In a new clip, Cardi says, "I said splash my pussy, not my face bitch." It was the departing message for Cardi's set.
That wasn't the only time Cardi threw a mic. The night before, the DJ at her Drai's show caught a mic too. There aren't any details why she tossed the mic in that incident.