RAP HITS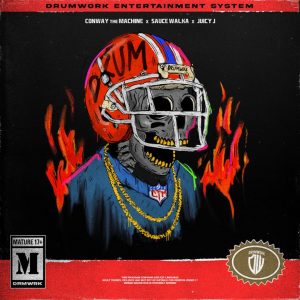 Conway the Machine Announces New Album 'Won't He Do It,' Drops New Single "Super Bowl" Feat. Sauce Walka and Juicy J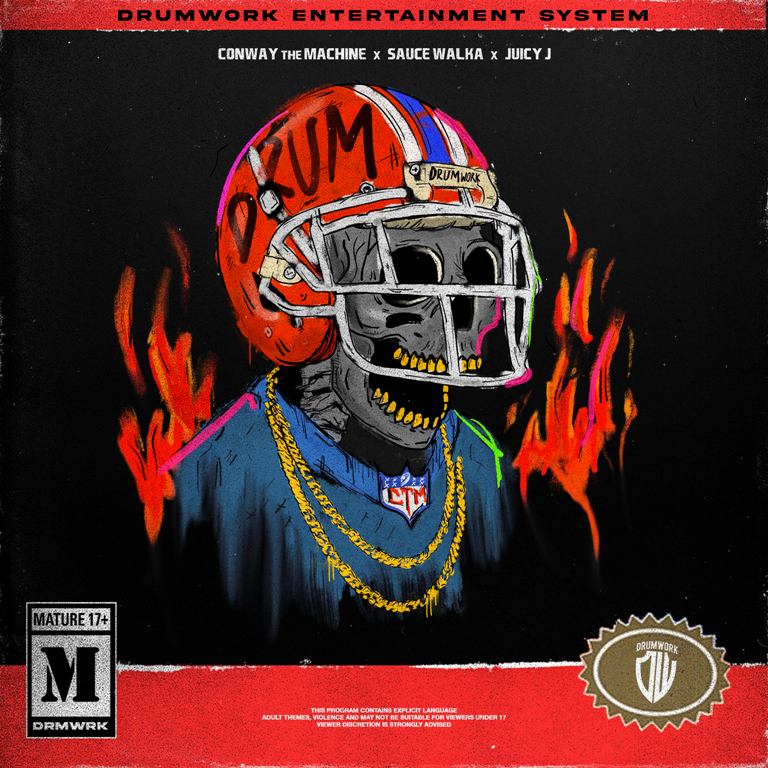 Conway the Machine is set to drop two new albums in March. The Buffalo rapper has announced a collaborative album with rising Drumwork signee Jae Skeese, Pain Provided Profit, dropping on March 10, and his new solo album, Won't He Do It, on March 31.
With the new album on the way, Conway has dropped the first single, "Super Bowl" featuring Sauce Walka and Juicy J.
"Super Bowl" is just one of them ONES! Big rings, big ice on, big money, celebrating BIG WINS. In life, you gotta be proud of yourself for all of your hard work paying off. A win is a blessing, and you always gotta count your blessings" Conway says of the single. "Shout out to my brother Juicy J, he sent me this hard ass beat, and I did a verse to it immediately. Then I'm like nah, what would REALLY be crazy is my bro Sauce Walka on it too! Sent it to bro, he smoked it, then I sent it to Juice Mane and he smoked it, and here you have it!"
You can hear the album below.