RAP HITS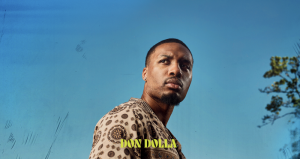 Damian Lillard, AKA Dame D.O.L.L.A., Delivers New Album 'Don D.O.L.L.A.'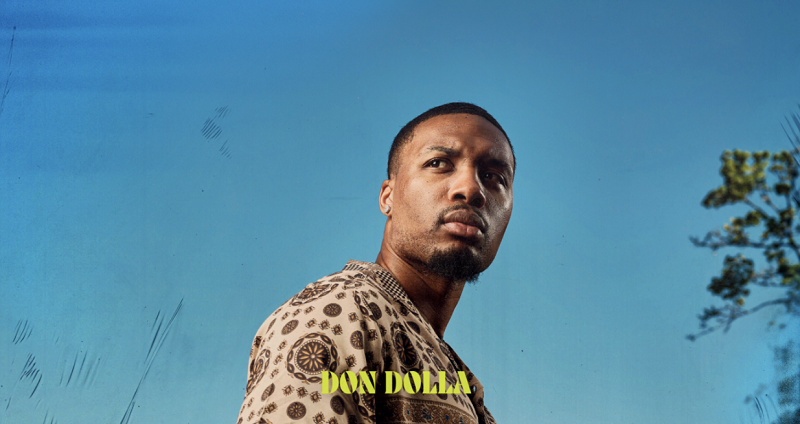 Renowned rapper and NBA star Damian Lillard, alias Dame D.O.L.L.A., has pulled back the curtain on his most personal project yet, Don D.O.L.L.A. The 15-track album, set to enthrall fans and critics alike, breaks boundaries and defies expectations. Lillard's lyrical prowess is laid bare through poignant verses and passionate deliveries, offering an unfiltered look into his world. The album delves deep into themes of fame, family, and life's pressures, providing a raw and honest perspective.
Don D.O.L.L.A. boasts a stellar lineup with various collaborators, including Lil Wayne, Rick Ross, Ty Dolla $ign, and more. Each guest artist adds a unique dimension to the album's rich tapestry. Expertly produced by talents like Nonstop Da Hitman and Ayo, the album's sonic landscapes seamlessly complement Dame's lyrical finesse. Don D.O.L.L.A. promises a captivating and immersive musical journey, inviting listeners to experience Lillard's artistry in its truest form.
"Creating 'Don D.O.L.L.A.' has been a transformative journey for me as I deal with the obstacles in my life," reflects Dame D.O.L.L.A. "I wanted to make an album that not only showcased my growth as an artist but also conveyed the complexities of my life and responsibilities. This project allowed me to delve into my emotions and share my experiences in a way I've never done before. I usually record an album during the NBA offseason in a couple of weeks, but this album took over a year. I sat with this art and made sure I was saying exactly what I wanted to say in the best way I could. I know I became a better artist and storyteller with this album."
You can hear the album below.