RAP HITS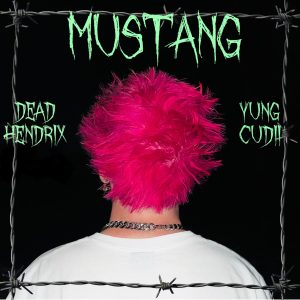 Dead Hendrix: The Punk Rapstar Carving His Own Niche in the Music Industry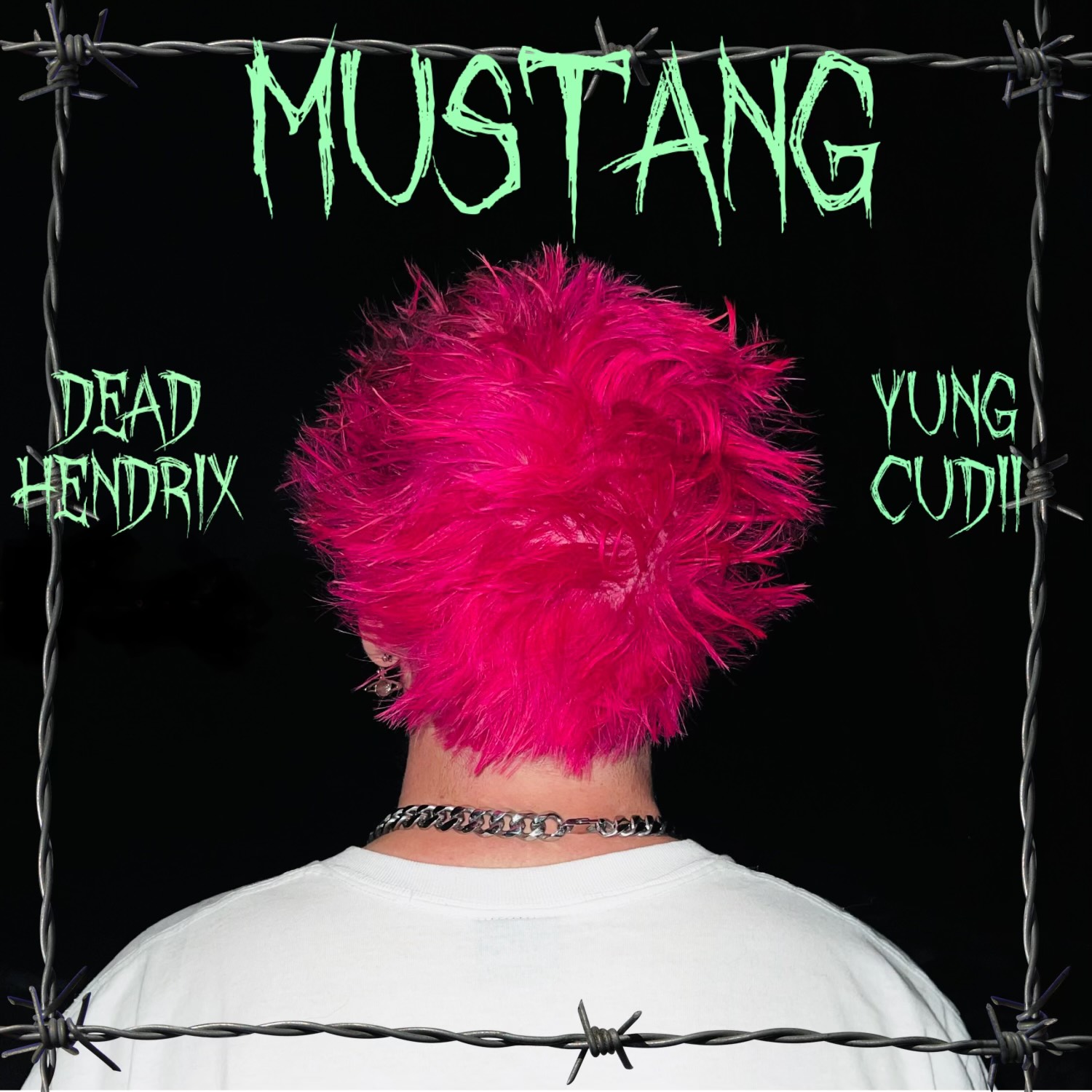 Meet Dead Hendrix, the punk rock artist who has taken the music industry by storm. Born Gavin Kratt, Dead Hendrix was nicknamed Hendrix by his friends, who thought his "rockstar style" was reminiscent of the famous rock icon Jimi Hendrix. This inspired him to take on the stage name "Dead Hendrix" as a tribute to his icon, and thus his musical journey began. Growing up in shelters and on the streets, Dead Hendrix moved frequently around cities such as Montreal, Quebec, Pigeon Forge, Tennessee, and now calls Ottawa, Ontario his home. Despite the difficulties he faced, he found solace in writing and discovered his passion for rap music during his elementary school years. Dead Hendrix felt that rap music resonated with his feelings of being an outcast and became his obsession. It was then that he knew he could make it in the music industry.
Dead Hendi's creative process is different for every song he creates. Sometimes he starts with a beat he is obsessed with and drives around aimlessly with the volume all the way up, searching for the perfect lyrics and melody to accompany it. Other times, he goes to the studio unprepared, without a beat or lyrics, and lets the magic happen. Dead Hendi's songs touch on what's going on in his life, whether it is a literal experience, such as drug abuse or heartbreak, or a feeling that the song evokes. Growing up in the early 2000s, punk rock was a significant influence on Dead Hendi's style. He idolized lead singers from bands like All American Rejects and The Offspring, and as he approached middle school, he discovered rappers like Kevin Gates and Machine Gun Kelly. Dead Hendi's style is a reflection of his childhood idols and his high school idols colliding.
Dead Hendi's most recent project, Mustang, featuring Yungcudii, is the first single from his first solo album. The track sits on the fence of rap and punk, combining the best of both genres, which makes it appealing to both rap and punk fans. For Dead Hendrix, collaborations are an exciting part of making music, and the best collaborations happen naturally, not just for money.
Dead Hendi's proudest accomplishment is his fan base, who he calls TWD. Hearing his fans sing along to his songs at shows in different cities or receiving messages about how much his music impacts them is a huge accomplishment for him. He aims to keep working with artists he respects, keep putting on for his fans, keep performing in different cities, and continue expanding his growth.
Dead Hendi's music is authentic and relatable, and it captures the essence of his life experiences. With his unique style and sound, he is carving a niche in the music industry that is all his own. Dead Hendi's journey to success is a testament to his resilience and passion for making music that resonates with his fans.
Instagram: https://instagram.com/talk2thedead?igshid=YmMyMTA2M2Y=
Spotify: https://open.spotify.com/track/3lLDBAfGYx4ITHoXodltRn?si=MywvS-CPS9i7pWju3yrh9A&dd=1