RAP HITS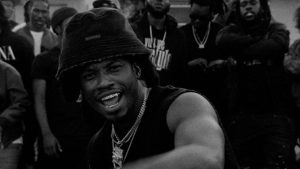 Denzel Curry Delivers New Single "BLOOD ON MY NIKEZ" Feat. Juicy J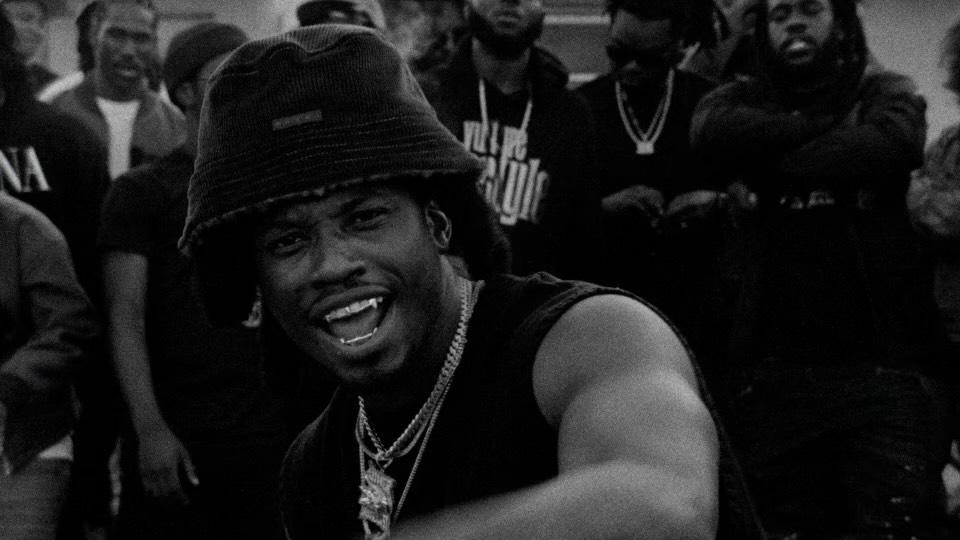 Denzel Curry has delighted fans with the release of his latest single, "BLOOD ON MY NIKEZ," featuring a collaboration with the legendary Juicy J. The song was highly anticipated, especially after Denzel had teased his verse in the Omar Jones-directed music video released last week.
This summer has been eventful for Denzel, with performances at various festivals, including Outbreak Festival in the UK, Capitol Hill Block Party in the US, and Germany's SPLASH! Festival. Fans had already caught a glimpse of "BLOOD ON MY NIKEZ" during his Australian tour earlier this year.
The single marks Denzel's first original release of 2023, following his successful Live At Electric Lady EP in May. With "BLOOD ON MY NIKEZ," Denzel takes a nostalgic journey back to his roots, reminiscent of his fan-favorite projects like Nostalgic 64 and Imperial, while skillfully blending in the pop sensibilities he has developed over his career.
Denzel Curry's unique blend of styles and thoughtful concepts has earned him critical acclaim, making "BLOOD ON MY NIKEZ" a highly anticipated addition to his discography. Fans can enjoy the single now and eagerly await more exciting music from Denzel in the future.