RAP HITS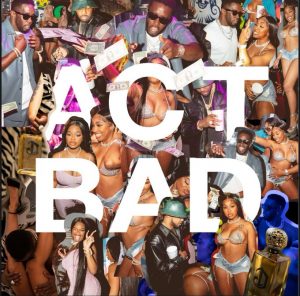 Diddy Claims 'Song of the Summer' with New Single "Act Bad" Feat. Fabolous and City Girls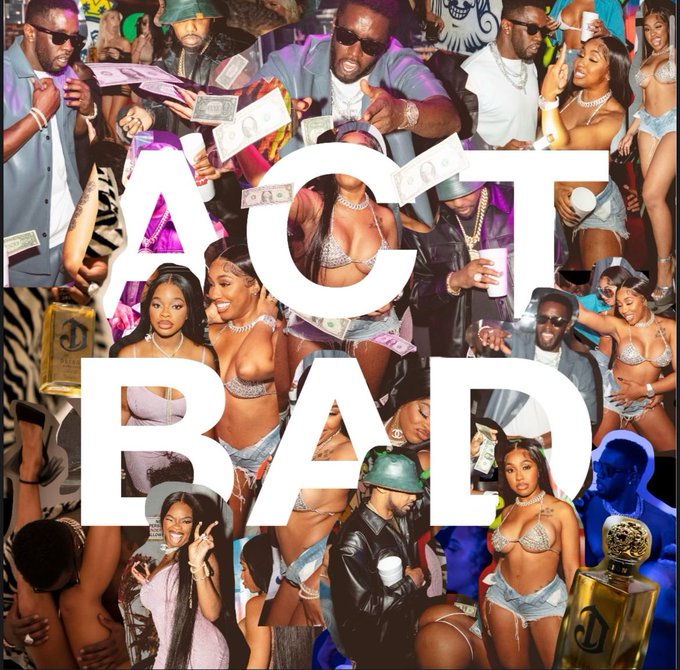 Diddy is laying claim to the "Song of the Summer." While out golfing, Diddy revealed that his new collaboration with Fabolous and City Girls, "Act Bad," will be the song of the summer.
"Today is a big day, I drop a new single with City Girls, Fabolous. We all teamed up together to make the song of the summer, "Act Bad," Diddy said. "'Act Bad' means just being free, enjoying yourself, letting go, not giving a f*ck."
Loso delivers the single's opening bars weaving his verse inside Diddy's, bringing ample DeLeon shoutouts, letting you know that should be your drink of the season. Yung Miami then takes over for an isolation verse full of tools to an Act Bad summer.
You can hear the new release below.