RAP HITS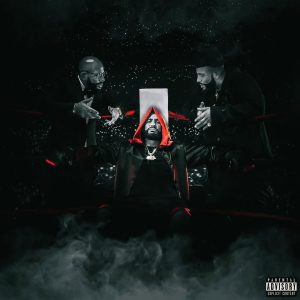 DJ Drama Delivers 'I'm Really Like That' Album Feat. Lil Baby, Nipsey Hussle, Jack Harlow & More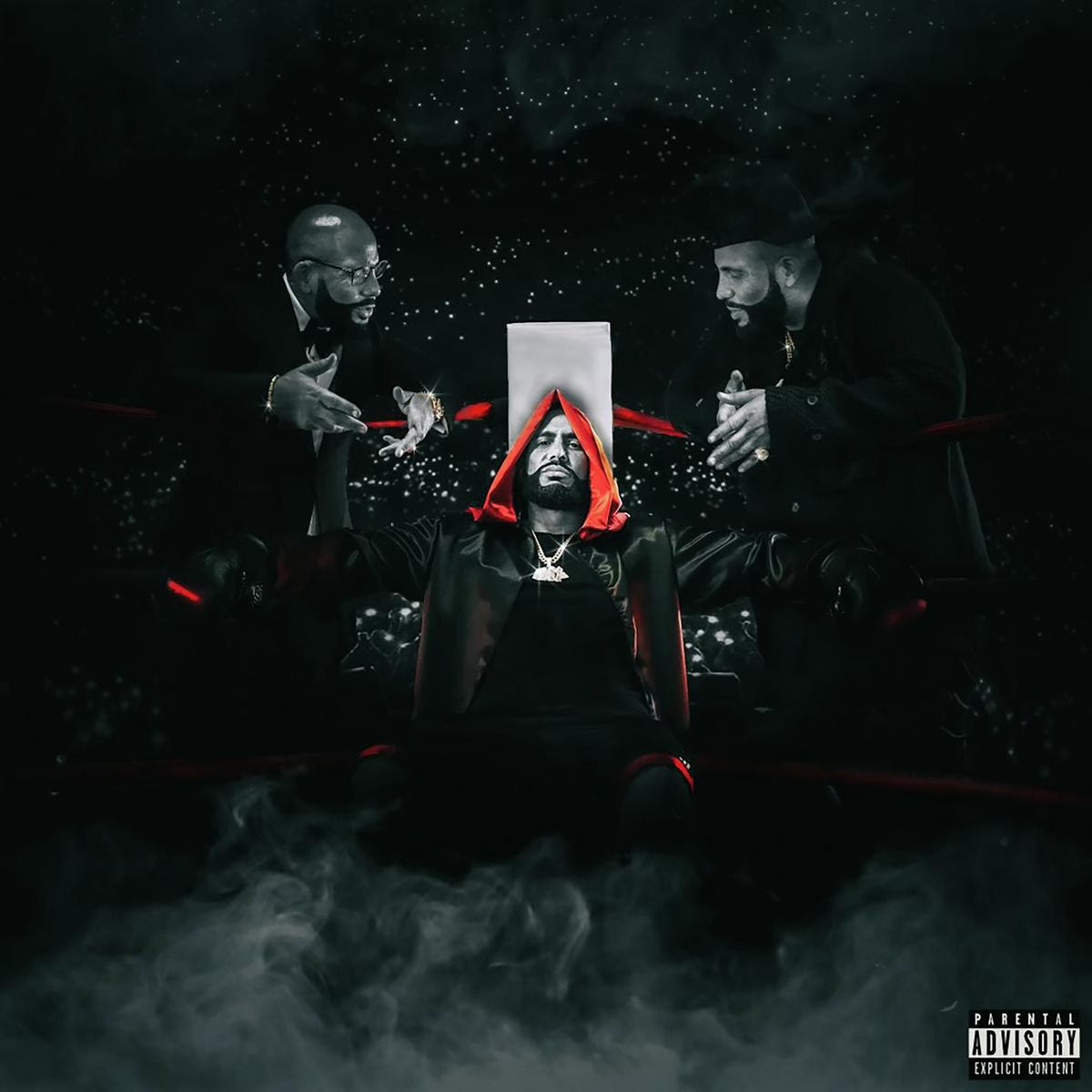 DJ Drama is delivering back-to-back MVP-caliber years. Today, the mixtape legend and iconic DJ and producer have released his sixth studio album, I'm Really Like That.
The new album brings in Tyler the Creator, Wiz Khalifa, Jack Harlow, Lil Uzi Vert, Lil Baby, Nipsey Hussle, Gucci Mane, 42Dugg, Symba, LaRussell, and many more. Production on the drop includes DJ Cannon, Helluva, Cash Money AP, and more.
The album follows the street single "Forever," which brings in a group of Hip-Hop elite in KRS-One, Jim Jones, Fabolous, Benny the Butcher, and Capella Grey, paying homage to the late and legendary DJ Kay Slay.
"I'm excited to share this project with the world," says DJ Drama. "I've worked hard on this album, and I'm proud of what we've accomplished. I'm grateful to all the artists who lent their talents to the project and my fans who have been rocking with me since day one."
You can hop into the album below and catch Drama's cinematic work here.