RAP HITS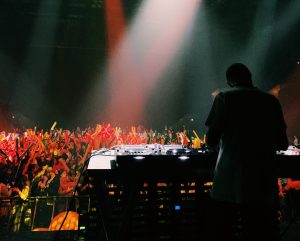 DJ SCOPETANI and His Remarkable Roster of Collaborators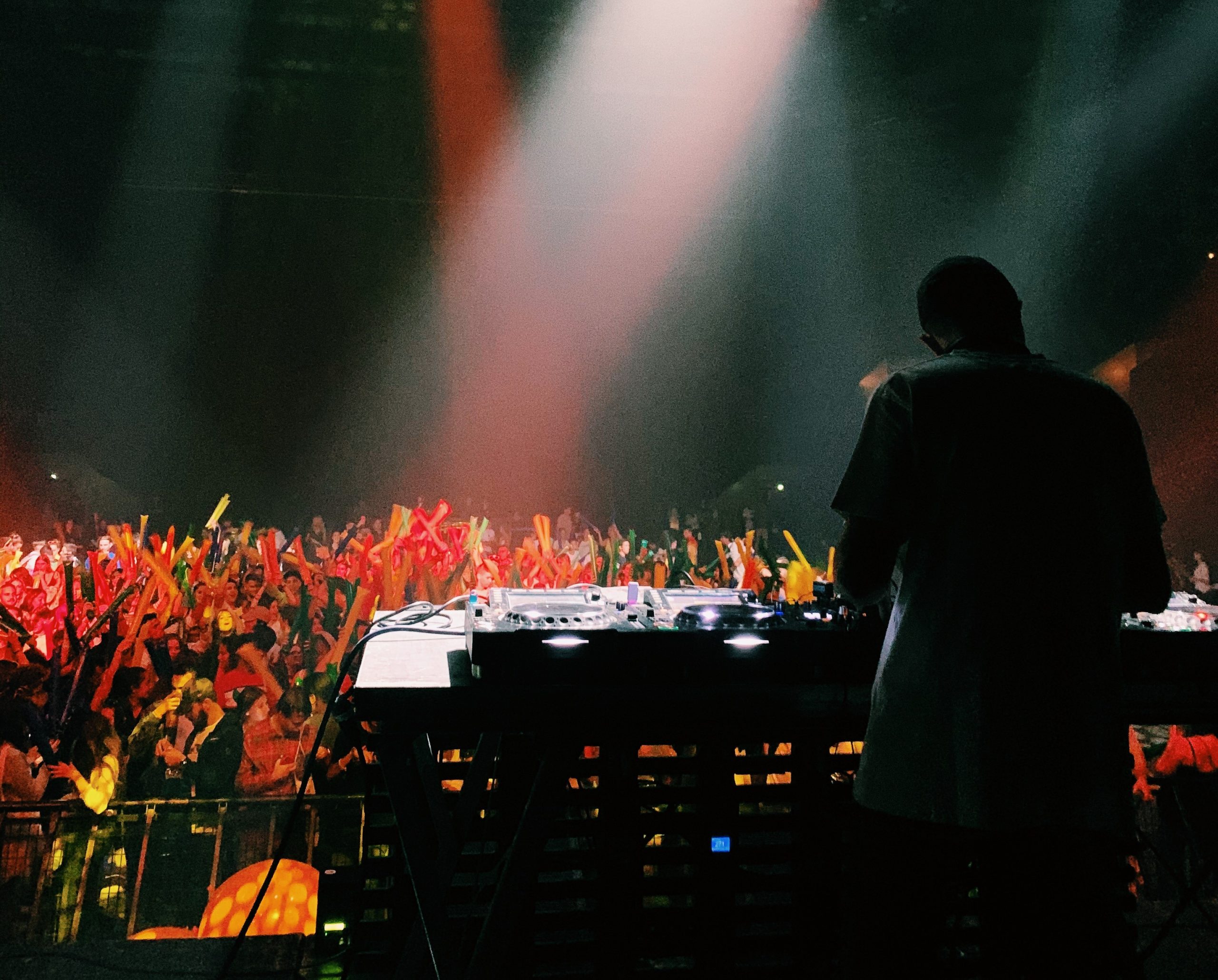 Opportunities to perform with established performers are highly prized by DJs in the music world. These partnerships have been essential in SCOPETANI's development as an artist and a DJ for the French electronic dance music scene. SCOPETANI's amazing record of collaborations, ranging from opening acts to headlining concerts, has helped develop his distinctive sound and solidify his position as an up-and-coming talent in the business. 
The legendary SportBeach Club in Marseille recognized early on SCOPETANI's ability to create addictive sounds and energize audiences with his performances. He performed with such notable acts as Ofenbach, Feder, Hugel, Charles J, Boris way, Upsilone, Kungs, Fdvm, Mozambo, Prince Karma, and countless more throughout his tenure as a resident DJ. He was able to pick up tips from seasoned pros while developing his own voice thanks to these partnerships. 
In the winter of 2019, SCOPETANI was a part of the "Move in Sud" event, which toured six cities. By serving as the support act for Ofenbach and Feder, he was able to expose his talents to a wider audience and acquire experience by collaborating with established musicians. As a result of this publicity, SCOPETANI was able to move up from supporting act to main attraction status in his career. 
SCOPETANI has benefited professionally from his partnerships because of the new connections he has made inside the electronic dance music (EDM) industry. He has managed to remain ahead of the curve and always improve his craft by networking with and collaborating with other artists. 
As SCOPETANI continues to make a name for himself in electronic dance music, his long list of collaborations is a demonstration of his skill, commitment, and determination to achieve musical greatness. SCOPETANI's rise from support act to main attraction is only the beginning of what promises to be a long and fruitful career in the EDM industry. Go follow him on Instagram and Spotify to keep up with his latest releases and shows