RAP HITS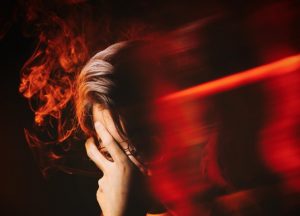 DJ Yaat Soars to Success as He Introduces New Genres to the Dance Music Scene and Spotify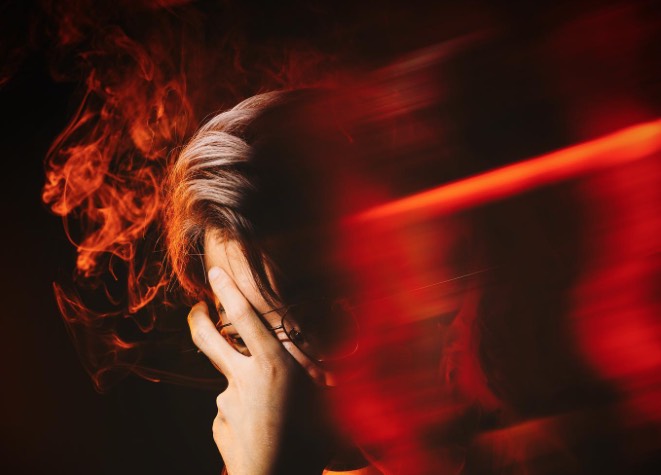 A new generation of skilled Asian DJs has emerged in recent years, causing a seismic upheaval in the dance music landscape. One of these is Yaat, a Hong Kong-based producer with a forward-thinking attitude and an addictive sound that have catapulted him to the top of his field. With his innovative blend of musical styles and massive Spotify following, Yaat has come to represent the new wave of Asian electronic music.
The meteoric rise of DJs like Yaat demonstrates the incredible range and promise of their Asian counterparts. Yaat takes his cues from his own culture to create groundbreaking, genre-bending music that defies convention. Because of how well his music connects with listeners all around the world, he is a pioneer and driving force in the developing Asian electronic music scene.
Streaming services like Spotify have played a crucial role in introducing new artists to a global audience in the digital age. Yaat's first release, a mesmerizing cover of Jennifer Lopez's classic single "Jenny from the Block," has been a smashing success. With over 1.5 million streams and counting, Yaat's music has found an audience far beyond his own Turkey. His popularity on Spotify is evidence of the increasing demand for Asian musicians around the world.
Electronic music has traditionally been known for its emphasis on collaboration, and Yaat has fully embraced this aesthetic. Yaat has collaborated with illustrious producers from all over the world to create pulsating songs that transcend cultural barriers. His work on "Crave Your Love" with revered UK producer DC13 is a prime example of the positive effects of cultural interchange and the rising stature of Asian DJs worldwide.
Yaat, ever the visionary, has also explored the world of non-fungible tokens (NFTs). Yaat has used NFT platforms to develop a closer relationship with his audience because he sees the revolutionary potential of this technology. Yaat is pioneering a new way for musicians to interact with their fans by giving them the option to purchase exclusive ownership of his music. His acceptance of NFTs is a novel way for Asian DJs to chart their own course in the dynamic music business.
With Yaat's success, Asian DJs are finally taking their position at the forefront of the international scene. Yaat has become a legend in the Asian electronic music scene thanks to his exceptional skill and dedication to constant improvement, which have earned him slots at major events like the S2O Festival in Hong Kong and the Road to Unseen Festival. His cultural roots and innovative sound inspire his exciting live sets, which draw huge crowds and raise the bar for DJs in the region.
Yaat's incredible rise and dedication to his craft are emblematic of the great talent flourishing in Asia's burgeoning electronic music scene. Asian DJs are always pushing boundaries and changing the musical environment by incorporating their own distinctive styles and sounds. With Yaat at the helm, Asian artists have a better chance than ever of gaining mainstream success, and the rest of the world's music industry can't wait to hear what they have to offer.
The ascent of Yaat to the status of "Asian DJ extraordinaire" heralds the beginning of a new age in electronic dance music. Yaat has become a symbol of the rising impact and notoriety of Asian DJs around the world thanks to his synthesis of new genres, amazing success on Spotify, and pioneering investigation of NFTs. As he climbs to new heights, Yaat is a role model for young artists all around Asia and beyond. He is shattering barriers and challenging preconceptions to pave the way for Asian DJs to be recognized as true titans in the electronic music sphere.