RAP HITS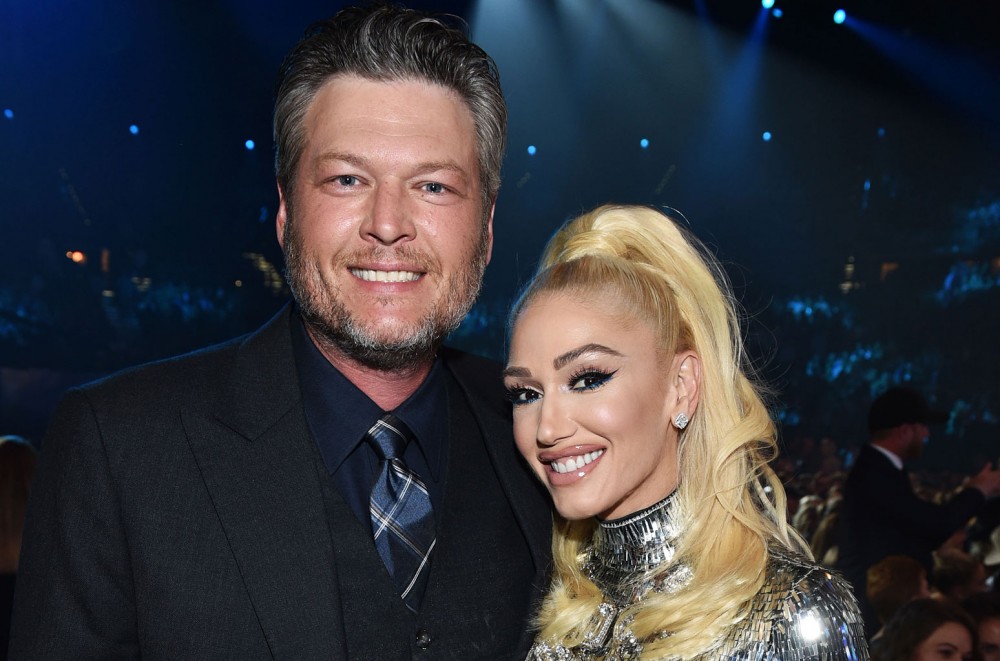 Does Gwen Stefani Think Blake Shelton Should Bring Back His Mullet?
Long gone are the days when Blake Shelton rocked a mullet in the early part of his career, but the look may be making a comeback.
"There's kids that are wearing mullets now," the country crooner told Gayle King in a new interview with CBS This Morning, in a teaser shared by People. "And I'm feeling like maybe it's time for me to bring mine back. I'm not a trendsetter. I don't mind jumpin' in on a trend like that."
When King asked Shelton's girlfriend and fellow superstar Gwen Stefani what she thought of bringing back the hairstyle, she was totally down. "I've actually offered to go get him some extensions," she said, before turning to Shelton. "We could totally match the color easily. I'll do it for you."
Mullet or no mullet, Shelton was still People's Sexiest Man Alive in 2017. "I remember I called my manager, he said, 'They want to put you as the Sexiest Man Alive,' and I'm like, 'Wh— what?'" he recalled.
Shelton also remembered the "blowback and hate" from the decision. "I was like, 'Man, they're right.' Like, I don't disagree with any of this that I'm hearing. I remember some of the tweets — you know, before I canceled social media — it was like, 'Wait a minute, Blake Shelton's the Sexiest Man Alive? Did every other man on the planet die or something?'" he continued. "Come on, let's face it — they screwed up."
Watch Shelton and Stefani's full interview onThe Gayle King Grammy Special, Thursday (Jan. 23) at 10 p.m. ET on CBS.
---