RAP HITS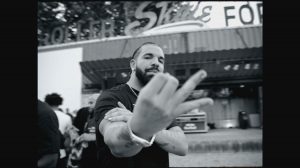 Drake Salutes Young Thug with New 'STOP RICO' Sweatshirt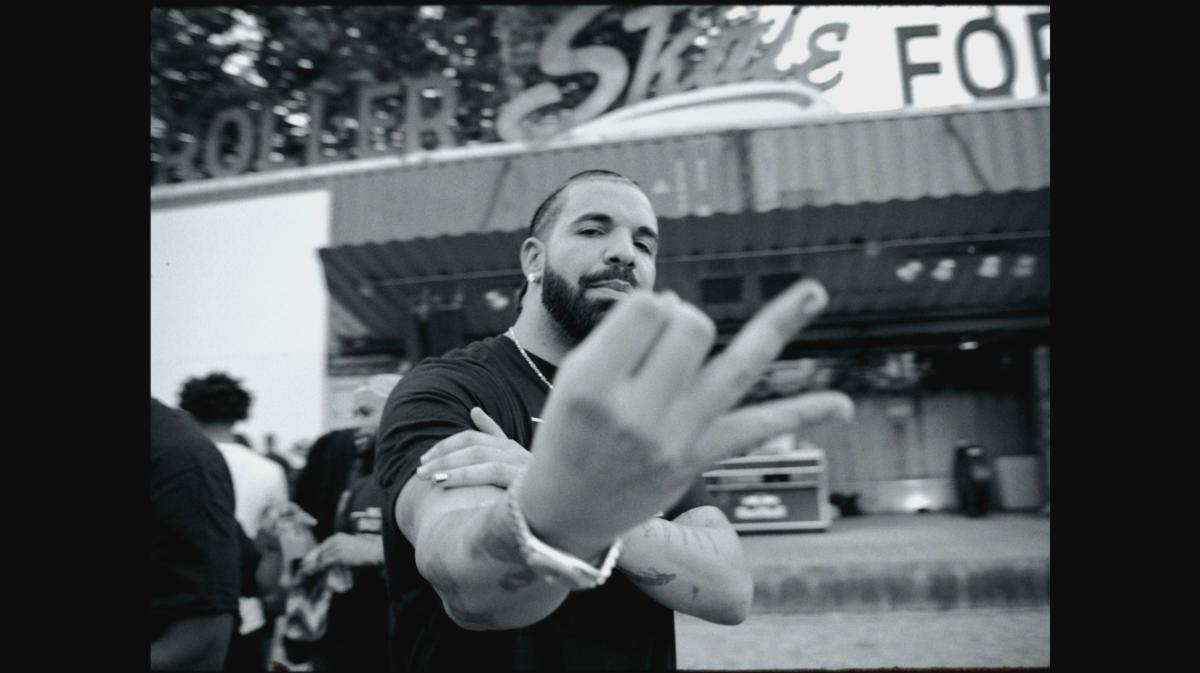 Drake is continuing his support for Young Thug. Before Drake started his extended stay with Los Angeles shows, he uploaded pictures in a new "STOP RICO" hoodie supporting Young Thug. "3 the guys out the you know…" he captioned the post.
With Young Thug behind bars, the YSL team got a bit creative for the "Oh U Went" video featuring Drake. The new video has Thugger's bars being rapped by community members and children, showcasing a bright summer day. The Boy pops in with videos from North Memphis, where he turns up with a squad of kids in an alluring Black and White scene.
You can tap into the full video below.