RAP HITS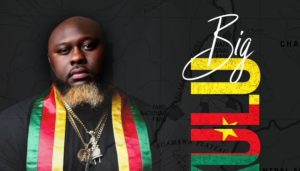 Emerging Artist Big Kulu Introduces A New Sound That Music Has Been Missing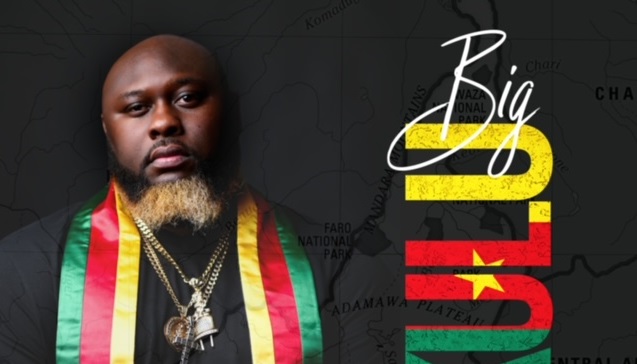 For the last couple of years Buffalo, NY has been uncovered as a hub for untapped talent when it comes to the rap game but a new sound is emerging from the Queen City and an artist by the name of Big Kulu is paving its way. ArfroStates is a fusion of Classic AfroBeats and Traditional Rap bridging the gap between the old and new generational sound from his home country, Cameroon mixed with a sound he'd become familiar with while being raised in the states.
Being born and raised in the states with his close-nit Cameroonian family allowed him to have a unique perspective on what it means to stay true to your roots while also being influenced by your surroundings and he married to the two perspectives seamlessly in his music. His father specifically instilled family, food and faith into Big Kulu and threw lavish parties for their family and friends to celebrate their rich culture. But also being raised in Buffalo, NY, one of the top poverty stricken cities in the US, a life of crime and drug dealing didn't fall far behind. Even when falling into the streets, he still kept his faith and music at his center and has now been in the music game helping to cultivate and manage other artists while working on his own craft as well.
After making it out the streets and focusing on his faith to help center his life, Big Kulu is back on the music scene bringing a whole new sound that's been missing! His hit debut single "I Wanna Know" is setting the vibes for the summer; to dance, party and keep great company. "I Wanna Know" is a prelude to his forthcoming EP this Fall, so Big Kulu is definitely here to stay.
Stream "I Wanna Know" on all major platforms and follow Big Kulu on Instagram.