RAP HITS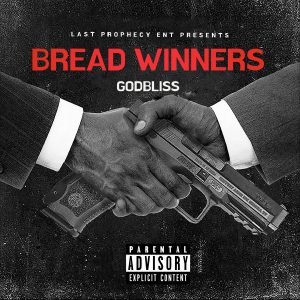 Godbliss Keeps The Bronx On Top With New Single "Bread Winners"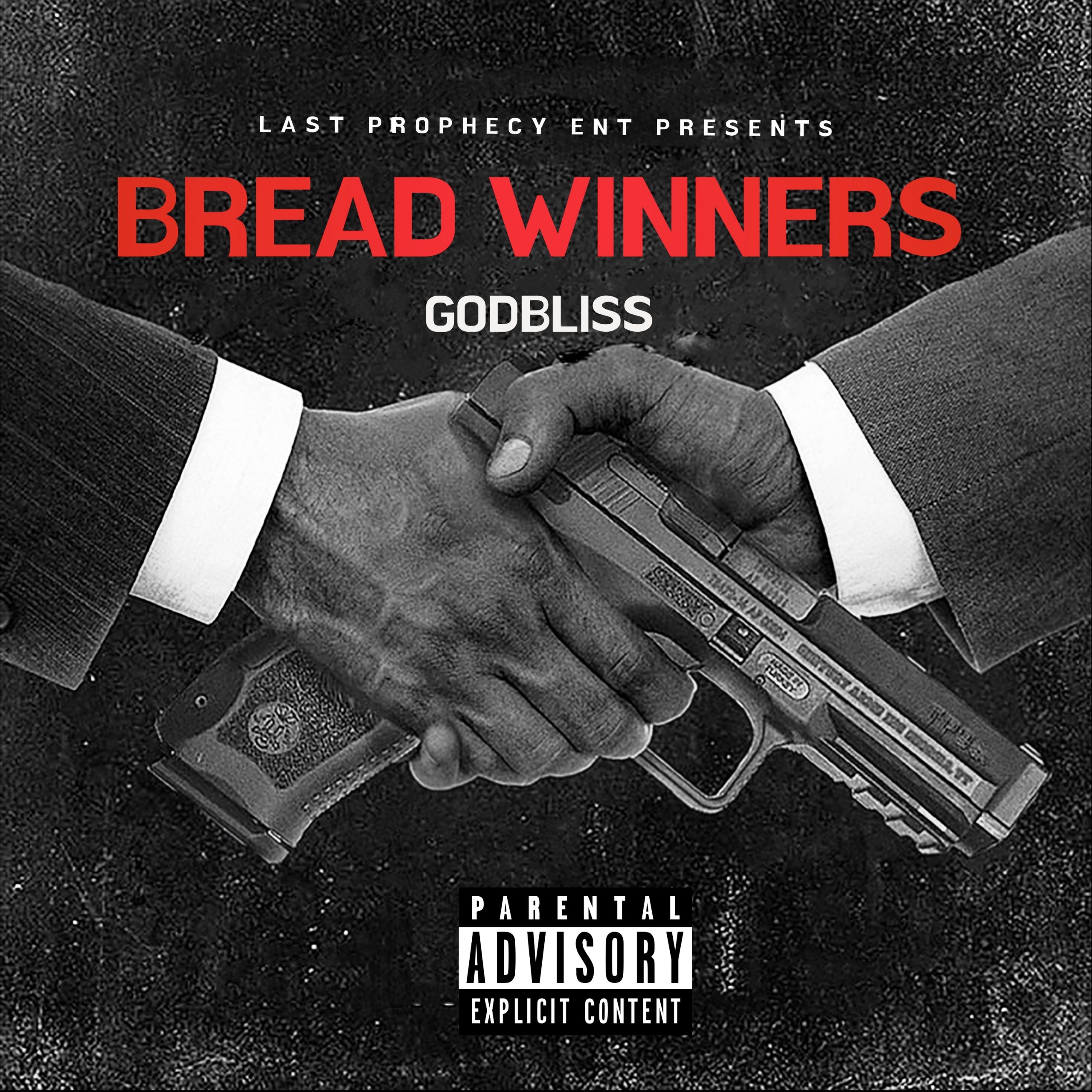 The Bronx, NY has gifted us with some of the greatest to ever do it. From Fat Joe, Remy Ma, Cardi B and Ice Spice to Slick Rick, KRS-One and Melle Mel, artists from the Bronx, New York make things happen, and Bronx, NY recording artist Godbliss is no different. 
Known for his authenticity and unique storytelling ability, Godbliss is making his The Source debut with his latest cut, "Bread Winners". Challenging his versatility in comparison to his last single "Party At The Hut," this track has a slower beat and more methodical sound, which has been attracting the masses. The single  has a "mafioso" feel to it and is undeniably one of this year's top tier anthems.
Godbliss is no stranger to hard work and has nothing but respect for the grind which was a key deciding factor in the dedication for this single. He dedicates the track to all the true hustlers and bread winners out there; any and everybody who isn't afraid to chase that bag and build, so they can truly stand out from the crowd. 
Like so many others, Godbliss was influenced by hip hop at a very young age, though he had a unique advantage. With his mother being a rapper and his father being a well known DJ, hip hop was embedded in his DNA. Aside from his genetic makeup, he also credits his inspiration to artists such as Kool G Rap, Rakim, Big Daddy Kane and KRS-One. Make no mistake, Godbliss' talent, intellect and DNA are the perfect ingredients for the making of a legend, and he will inevitably become a household name.
Keep up with Godbliss' journey and stream "Bread Winners" below.
Stay Connected
Twitter | Instagram | Facebook | Soundcloud | Spotify | Apple Music