RAP HITS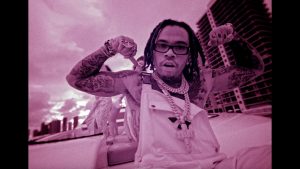 Gunna's 'Fukumean' Cracks Top 10 on BIllboard Hot 100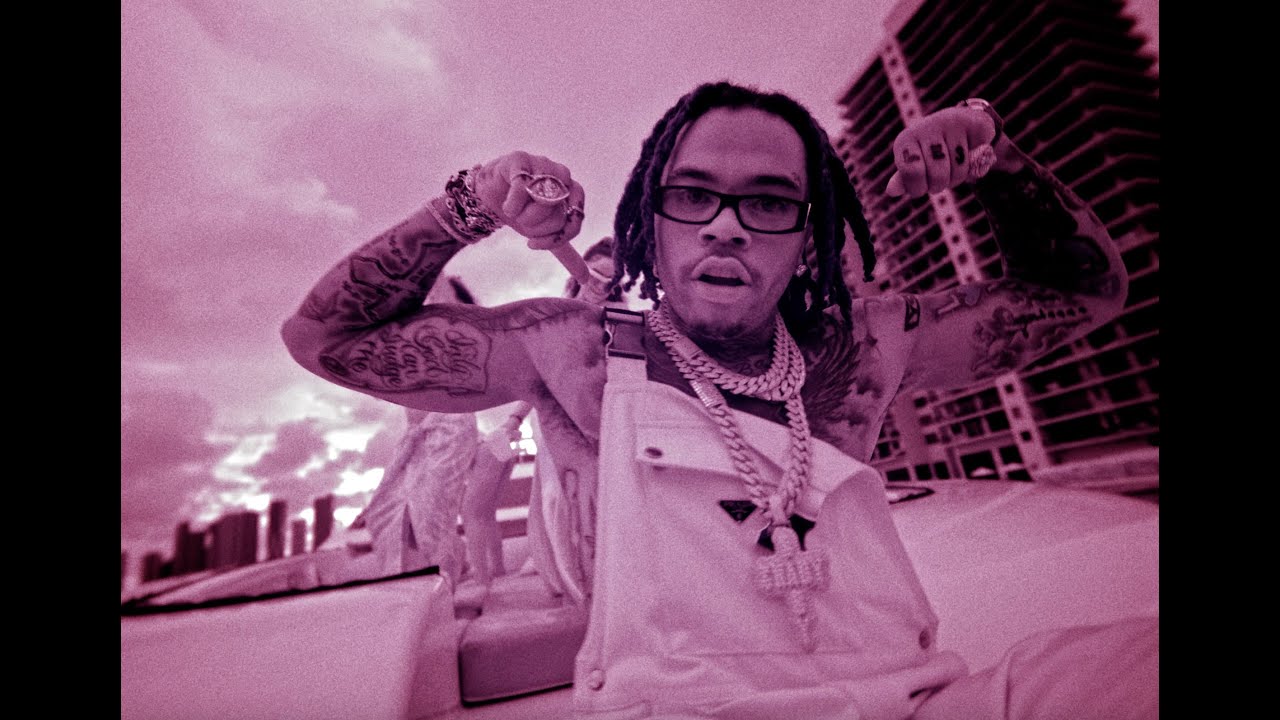 Gunna is running it up. The rapper's single, "Fukumean," is taking over the chart, hitting No. 8 on the Billboard 100. The single is the highest charting for Gunna in his career as a solo artist.
The single spawned a video last week, which you can see below.
Gunna's a Gift & a Curse album debuted at No. 3 on the Billboard 200. HITS Daily Double said the first week's total was 83,000, surpassing the initial projection of 78,000.
The new release had no features. Just Gunna and beats. The release follows "Bread & Butter," where Gunna dropped off messages to those who think he snitched on Young Thug and more.
On A Gift & A Curse, Gunna once again addresses snitching accusations. On the single "I Was Just Thinking," Gunna salutes and expresses sympathy for Young Thug.
"That's four walls talkin' to you, tellin' you you gone
Only I done cried, 'cause this feelin' for my bro (King Slime)
And you know my mind, you done watched that nigga grow
Know you hear the lies, it's your lil' brother, my folk
Yeah, I had popped out, but don't let 'em say I told."

– Gunna on "I Was Just Thinking"
Overall, the album is 15 tracks long, clocking in at 45 minutes. You can press play on the release below.