RAP HITS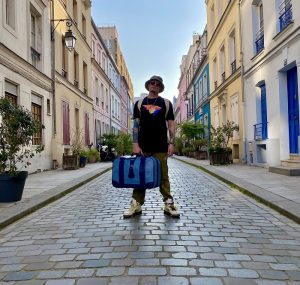 (I)deal Releases His Anticipated Album 'Scatterbrained'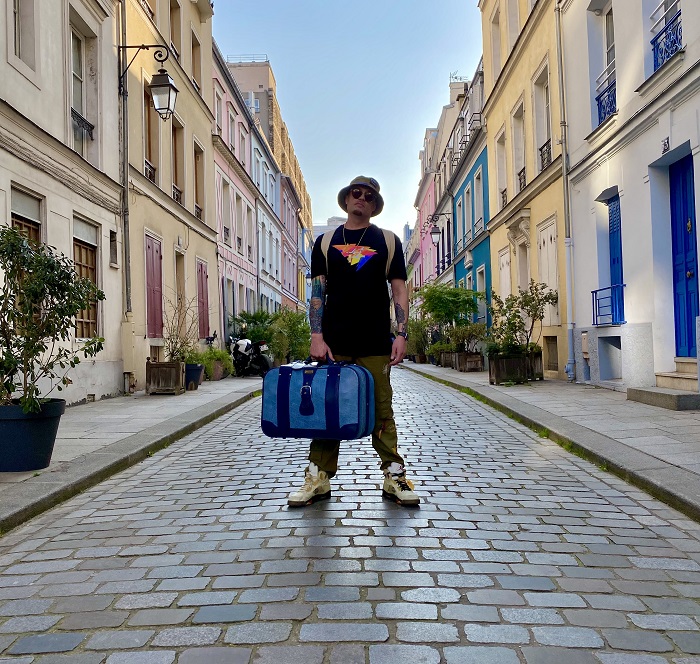 (I)deal, the talented artist who released his first solo EP "Wildlife" in 2019, utilized his time during the Covid quarantine to create new music. Alongside his band of over 12 years, Midwest Hype, he recorded the "Nightglow" LP. Additionally, he worked on his first full-length solo album titled "Scatterbrained."
Produced entirely by his collaborator Pooney, "Scatterbrained" showcases (I)deal's lyrical prowess and sonic innovation. Drawing inspiration from the golden age of hip-hop, he incorporates substance, wordplay, and soulful beats into the album.
With Pooney's masterful production that includes samples and live instruments, (I)deal tells the compelling story of his upbringing in Gary's streets, starting from a young age of selling drugs to pursuing his musical dreams. He navigates the ups and downs of the music industry while staying rooted in his passion for hip-hop.
"Scatterbrained" features guest verses from esteemed emcees like Benny the Butcher, serving as a testament to (I)deal's love for the genre and his position as a leading figure for the next generation of poetic emcees.