RAP HITS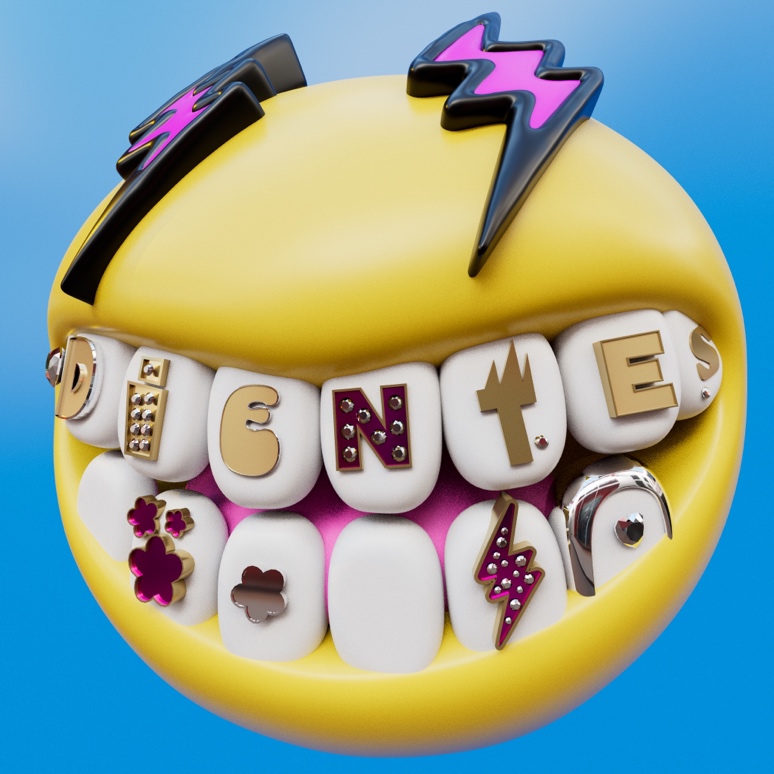 J Balvin Teams with USHER and DJ Khaled for Electrifying Dance Anthem "DIENTES"
Global superstar and multi-Latin GRAMMY winner J Balvin has joined forces with USHER and DJ Khaled to unleash their high-energy dance track, "DIENTES," along with an accompanying music video. This collaboration is a fusion of three distinct and incredibly successful artists, promising an unforgettable and timeless hit that's poised to become the next global anthem.
"DIENTES" incorporates an iconic interpolation of USHER's 2004 record-breaking hit, "Yeah!," adding a sizzling Latin twist, uniquely crafted by J Balvin. The result is a track set to ignite dance floors worldwide.
The music video is an explosively captivating journey that blends nostalgia with lively entertainment. Vibrant city streets and a dynamic dance floor are colorful backdrops, pulsating in rhythm with J Balvin's exhilarating beats, USHER's smooth R&B, and DJ Khaled's signature sound. This carefully curated visual experience pays homage to the past while propelling "DIENTES" into the future as an unforgettable musical masterpiece.
Produced by a powerhouse team, including Mura Masa, Fred Ball, DJ Luian, Mambo Kingz, Tainy, and Michael Brun, "DIENTES" showcases J Balvin's ability to reinvent music while staying true to his Latino roots.