RAP HITS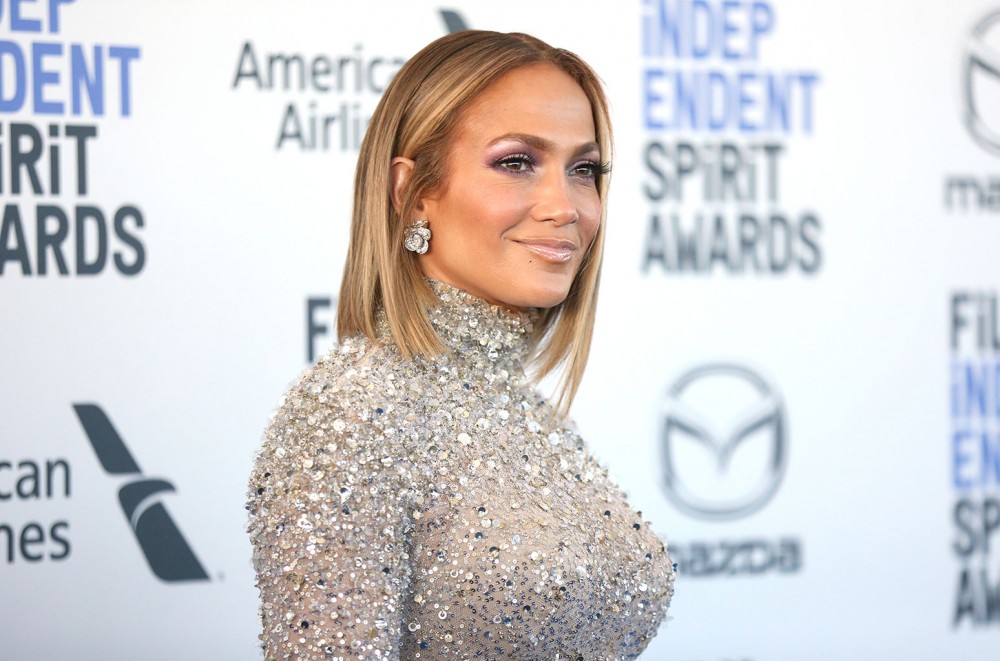 Jennifer Lopez Honors Kobe & Gianna Bryant With Special Nail Design at Public Memorial
Honoring Kobe and Gianna Bryant's respective jersey numbers, Jennifer Lopez took to Instagram to show her special way of remembering the father-daughter duo with a fresh manicure that includes the numbers 24 and 2 in her nail design.
The short caption accompanying the photo is "24&2" with a purple and yellow heart, the colors of the Los Angeles Lakers.
J.Lo posted the photo ahead of the public memorial The Celebration of Life for Kobe and Gianna Bryant being held Monday (Feb. 24) at LA's Staples Center.
Lopez and her fiancé Alex Rodriguez were later spotted at the memorial, where Beyoncé and Alicia Keys have taken the stage for heartfelt and emotional performances.
Kobe, Gianna and seven others died in a helicopter crash the morning of Jan. 26. Days after the tragic accident, Lopez wrote: "Kobe you meant so much to so many and we will miss you forever. Thank you for your work ethic, inspiration and your heart."
---