RAP HITS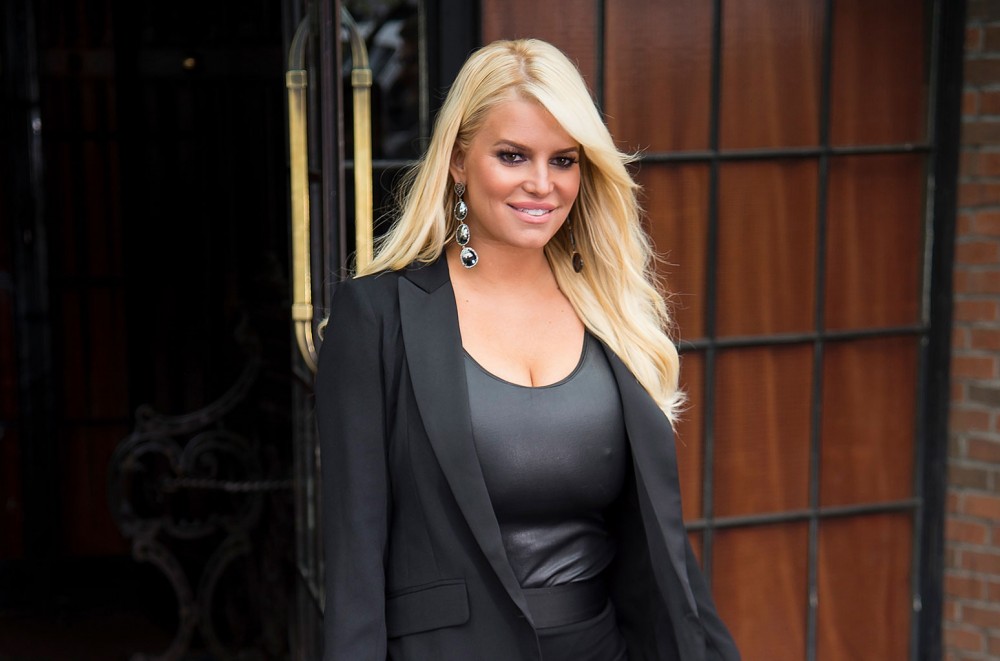 Jessica Simpson to Release First New Music in 10 Years, Along With Memoir 'Open Book'
Jessica Simpson is opening up about her difficult past in an upcoming memoir titled Open Book. And with it, the songstress is unveiling six new songs.
In the book, Simpson reveals for the first time that she was ***ually abused as a young girl. As a result, the trauma plus heavy career pressures led to struggles with alcohol and stimulants. "I was killing myself with all the drinking and pills," she writes, according to People. She got sober in November 2017 and now enjoys her life with husband Eric Johnson and her three kids, Maxwell, Ace and Birdie.
In conjunction with the memoir's audiobook she narrated, the songstress will be releasing six new songs that accompany her journey.
"It's been a long hard deep emotional journey," she told the publication, "one that I've come through the other side with pure happiness and fulfillment and acceptance of myself. I've used my pain and turned it into something that can be beautiful and hopefully inspiring to people."
The songs will mark Simpson's first new music since 2010's Happy Christmas.
---