RAP HITS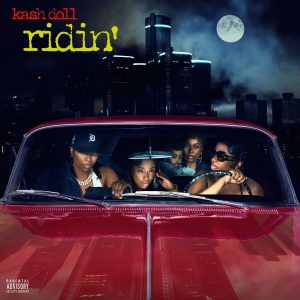 Kash Doll Returns with New Single "Ridin'"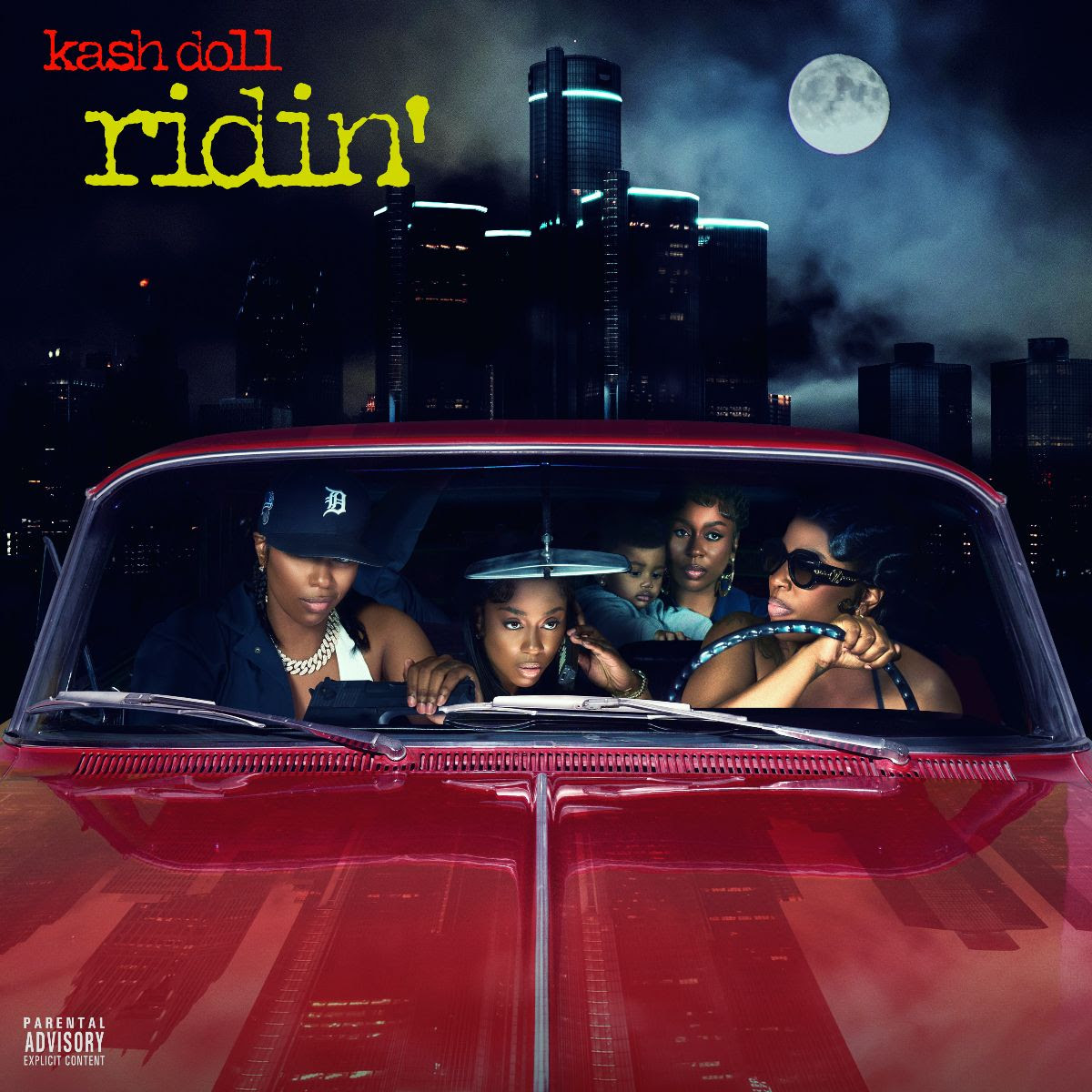 Detroit rap queen Kash Doll returns with the mesmerizing single "Ridin'." The track combines a nostalgic R&B loop with Kash's hard-hitting and emotionally charged bars, creating a hypnotic experience.
"This record is fun and true," Kash Doll said. "Guys start acting up in the summer! I love this record because I got a chance to test my range by singing and rapping. I hope you all love it too!"
The new release follows her Back on Dexter: A Gangsta Grillz Mixtape, which arrived in February 2023.
You can hear the new single below.