RAP HITS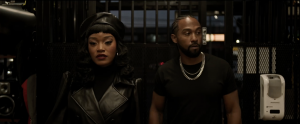 Keke Palmer Delivers New Single and Video "Waiting" from Forthcoming Album 'Big Boss'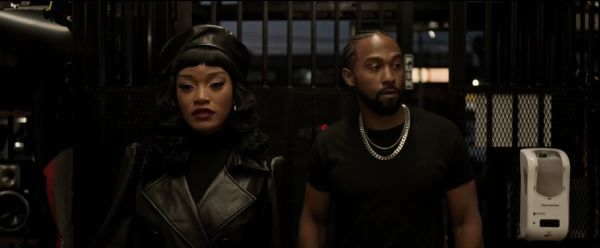 Keke Palmer has released her new single "Waiting" from her forthcoming album Big Boss. The single comes equipped with a new music video.
"Waiting" is about a relationship where one member gives more than the other. The inner struggle of a lady who is threatening to leave but is stopped by love is portrayed in the song. Two people are shown in love in the music video, but dramatic events start to happen when one of them betrays the other. The video, which Keke Palmer directed, beautifully combines music and cinematic scenes, making "Waiting" the ideal accompaniment for a challenging love and loss tale.
"I am thrilled to share my new music video 'Waiting' and upcoming visual album 'Big Boss' with my fans. 'Waiting' is a story that most people can relate to, dealing with the highs and lows of being in an uneven relationship. I wanted to bring the lyrics to life through a suspenseful storyline and visually stunning moments that take the audience on a ride and inspire them to 'boss up' exactly where they are right now," Keke Palmer said to PopSugar.
The highly anticipated Big Boss visual album from Keke Palmer, the artist behind the popular Virgo Tendencies EP, will be released in 2020. The album tells the incredible true story of Keke Palmer, a young Chicagoan who overcame great obstacles in the heavily male-dominated music business.
You can see the video below.