RAP HITS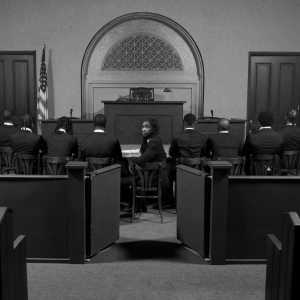 [LISTEN] Young Thug Drops Surprise Album 'Business Is Business' Featuring Drake, Future + More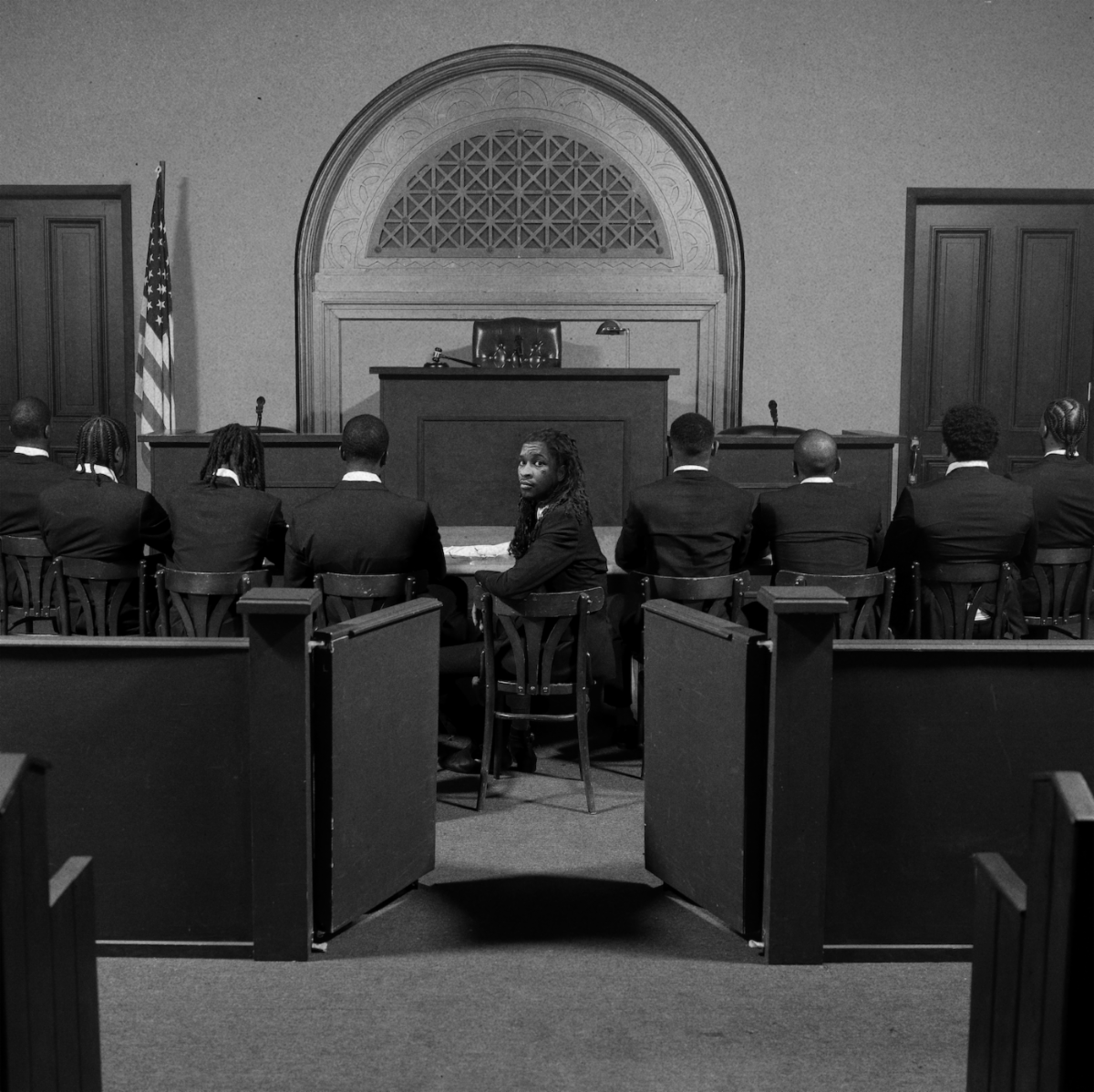 Despite his ongoing troubles with the law—Young Thug still remains a Grammy Award-winning, multi platinum, chart-topping artist. The CEO of Young Stoner Life Records just released his new full-length studio album, BUSINESS IS BUSINESS.
This project marks his first full-length solo album since 2021's Punk, which bowed at #1 on the Billboard 200. Last week, a QR code appeared on Thug's Instagram, attracting curiosity and buzz to www.businessisbusiness.biz. Today, as the countdown ended, he delivered the surprise arrival of the 15-track album, BUSINESS IS BUSINESS.
When asked about the album, Young Thug simply replied with "Business is Business."
BUSINESS IS BUSINESS features collaborations with 21 Savage, Drake, Future, Lil Uzi Vert, Travis Scott and more. A thought-provoking image of Thug in court serves as the artwork for the album.
Inspired by the weaponization of Young Thug's art against him, 300 Elektra Entertainment Chairman and CEO Kevin Liles has spearheaded the Protect Black Art movement to limit the use of creative expression against artists in courtrooms. It has already inspired legislation signed into law California, the passage of bills in state houses in Louisiana, Missouri, and New York, as well as the introduction of the RAP Act at the federal level, which today has 22 co-sponsors. Notably, the California law has already led to an appeals court overturning a conviction, calling the prosecutor's usage of lyrics "prejudicial" and stating the "remaining evidence was not strong." Liles said, "This is a movement, not a moment. The prosecutorial overreach in the case against Jeffery – a great father, CEO, and leader in his community – has awakened the artistic community to the growing attack on their First Amendment rights."
Check out the full tracklisting below.
For now, Business Is Business…
1.    Parade on Cleveland Ft. Drake
2.    Money On The Dresser
3.    Gucci Grocery Bag
4.    Cars Bring Me Out Ft. Future
5.    Wit Da Racks Ft. 21 Savage, Travis Scott & Yak Gotti
6.    Uncle M
7.    Abracadabra Ft. Travis Scott
8.    Went Thru It
9.   Oh U Went Ft. Drake
10. Want Me Dead Ft. 21 Savage
11. Hellcat Kenny Ft. Lil Uzi Vert
12. Mad Dog
13. Jonesboro
14. Hoodie Ft. BSlime & Lil Gotit
15. Global Access Ft. Nate Ruess
CLICK HERE to listen.