RAP HITS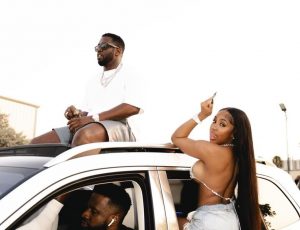 [LISTEN] Yung Miami Salutes Diddy in 'Put It On Da Floor' Verse Teaser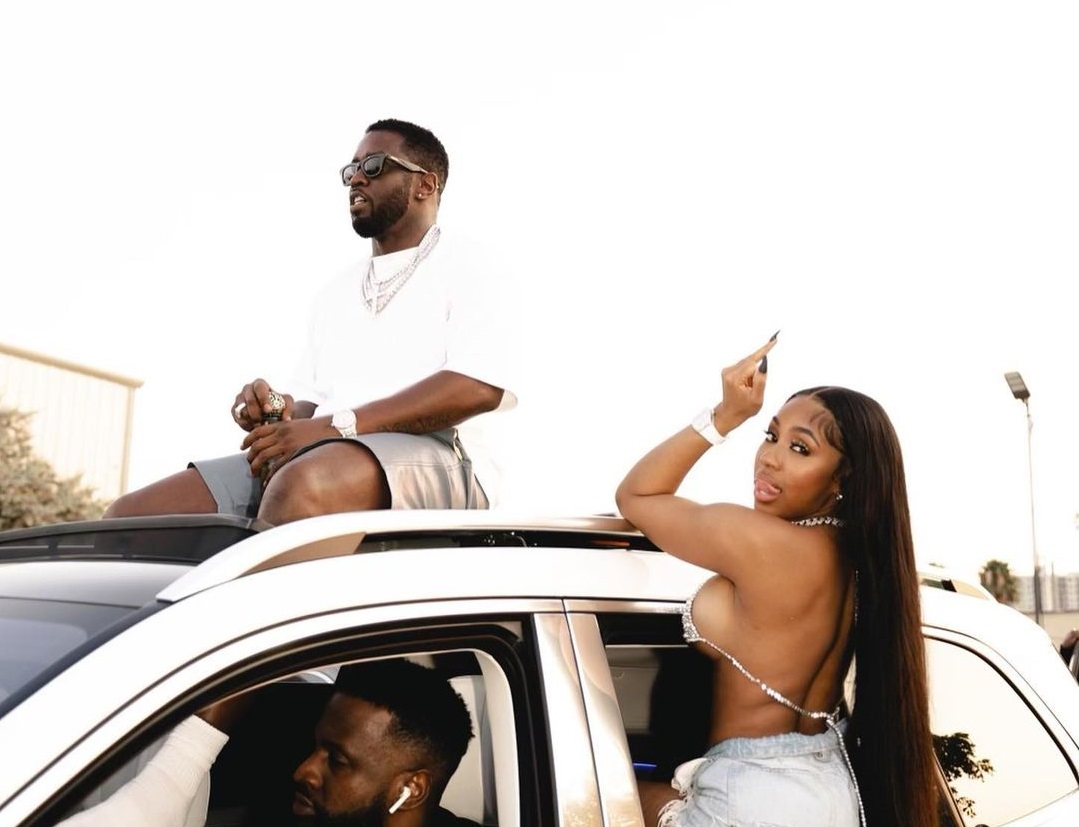 Yung Miami is teasing another version of "Put It On Da Floor." Hitting Instagram, Yung Miami teased her verse, referencing Diddy as "My nigga worth a bil."
Yung Miami was actin' bad earlier this month. Hitting Instagram, Yung Miami shared a collection of images under the caption, "Imma give y'all act bad advice." Included in the slides was Yung Miami kissing Diddy, with a top full of money, twerkin, getting her butt grabbed by Puff, and more.
Diddy is laying claim to the "Song of the Summer." While out golfing, Diddy revealed "Act Bad" will be the song of the summer.
"Today is a big day, I drop a new single with City Girls, Fabolous. We all teamed up together to make the song of the summer, "Act Bad," Diddy said. "'Act Bad' means just being free, enjoying yourself, letting go, not giving a f*ck."
Loso delivers the single's opening bars weaving his verse inside Diddy's, bringing ample DeLeon shoutouts, letting you know that should be your drink of the season. Yung Miami then takes over for an isolation verse full of tools to an Act Bad summer.