RAP HITS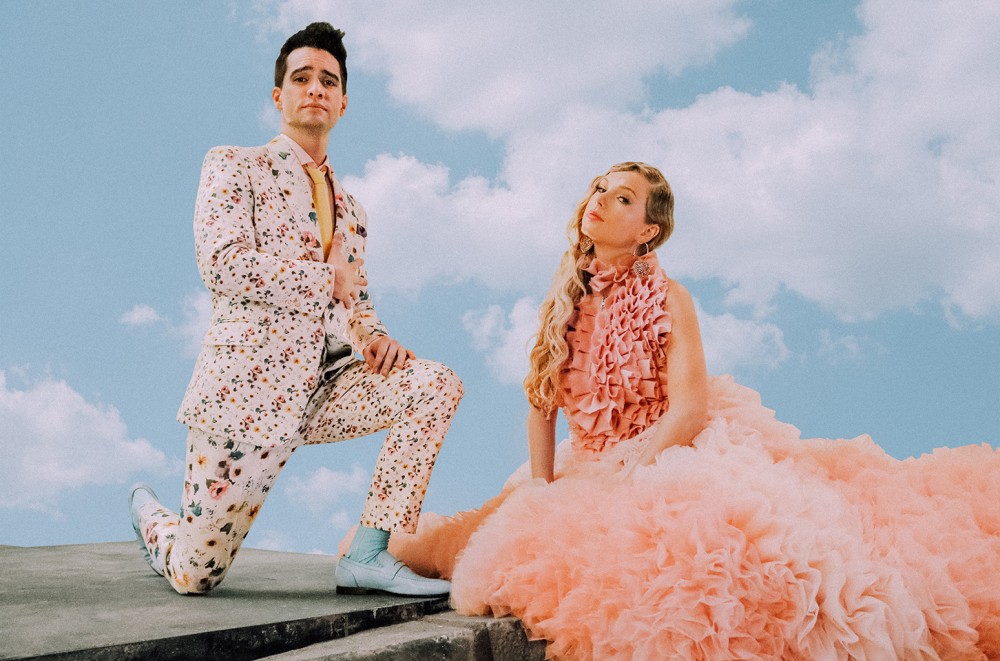 Looking for Brendon Urie in the Taylor Swift 'Miss Americana' Trailer? Here's Where to Find Him
Brendon Urie was excited to see "ME!" — or himself, rather — in the trailer for Taylor Swift's Netflix documentary Miss Americana, which came out Wednesday (Jan. 22).
The Panic! at the Disco frontman used the band's Twitter to share Swift's original message featuring the movie trailer and a timecode where you could find him. "1:23," he tweeted with a couple of bulging-eye emojis to signal to fans that they should be on the lookout for his cameo.
Urie and Swift's playful duet "ME!" was the lead single from her latest album, Lover. It debuted at No. 2 on the Billboard Hot 100 back in May. At the time, he wrote on Instagram, "Thank you @taylorswift for allowing me to be a part of your beautiful story. So much f—in love and respect."
Head to 1:23 to check out a sneak peak of Urie's appearance in Miss Americana.
— 1:23 — https://t.co/C2vD3asw8p

— Panic! At The Disco (@PanicAtTheDisco) January 22, 2020
---