RAP HITS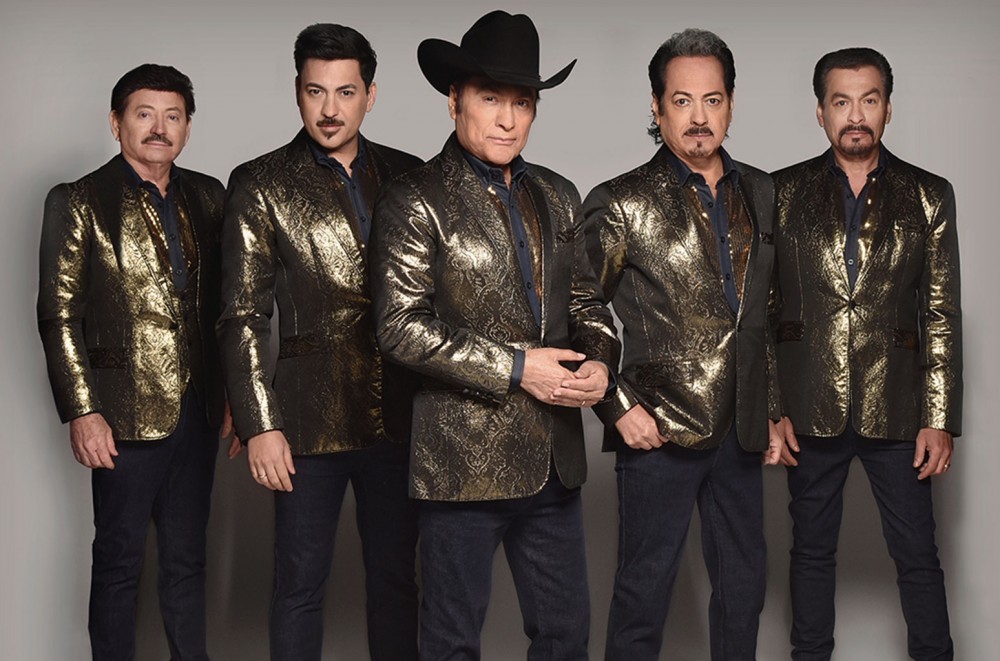 Los Tigres Del Norte to Talk Making of Folsom Prison Doc at Billboard & Telemundo's 2020 Latinfest+
Registration & ticket sales now open for the weeklong celebration culminating in the Billboard Latin Music Awards.

Grammy award-winning Regional Mexican group Los Tigres del Norte is confirmed for an exclusive panel conversation at the 2020 LatinFest+ by Billboard and Telemundo, taking place from April 20 to 23 in Las Vegas. Registration for 2020 LatinFest+ is already open at http://latinfestplus.com
Los Tigres will discuss, among other topics, the making of their acclaimed Netflix documentary, Los Tigres del Norte at Folsom Prison, in a panel that will also include producer Zach Horowitz and Ralph Diaz, the Secretary of the Department of Corrections and Rehabilitations for the state of California.
Other stars confirmed so far to participate at Latinfest+ include Ozuna, J Balvin, Rosalia, Sech and Cazzu.
Formerly known as Billboard Latin Music Week, the three-day event and panel series, which has been revamped and expanded in a partnership with Telemundo, will unite Latin music's top artists and industry leaders.
The inaugural Latinfest+ also marks the 30th anniversary of Billboard's Latin Music Conference, the longest-running and biggest Latin music gathering in the world.
With a trajectory that spans five decades, Los Tigres del Norte, the Norteño band from San Jose, California vouches for the Latino community through real-life stories penned in their lyrics about life, love, and the struggles of immigrants. On Billboard's Top Latin Albums, Los Tigres have 35 entries, seven of which hit No. 1, including their first-ever No. 1 on the chart — their 1997 release Jefe de Jefes (chart dated July 5, 1997) — and Pacto de Sangre, which debuted at No. 1 on the chart dated April 17, 2004. On Hot Latin Songs, "El Circo" peaked at No. 1 on the chart dated May 11, 1996 as did "El Mojado Acaudalado" on chart dated July 19, 1997.
In 2019, Los Tigres del Norte premiered the Netflix original documentary and live album Los Tigres del Norte at Folsom Prison. The set marked the first time a musical act was allowed to film inside the prison walls since Johnny Cash's fabled performance at Folsom in 1968. The documentary also provided a rare, and compassionate look at Latino incarceration, told through the songs of the band and the stories of the Latino and Latina inmates at Folsom Prison interviewed for the production.
Latinfest+ will be an immersive, weeklong experience for the Latin entertainment industry, artists, executives and fans and will include superstar conversations, industry panels and workshops, celebrity fireside chats, live concerts, fan experiences and live activations of some of Billboard's most celebrated franchises, including On the Rise and Growing Up Latino.
The three-day music event culminates with the 2020 Billboard Latin Music Awards, which will air live April 23 on Telemundo. Finalists for the awards will be announced in February.
Registration for 2020 LatinFest+ is already open at http://latinfestplus.com
---