RAP HITS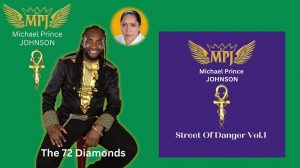 Michael Prince Johnson's 'Street of Danger Vol.1': A Six-Song Sensation Blending Instrumental Hip-Hop and Amapiano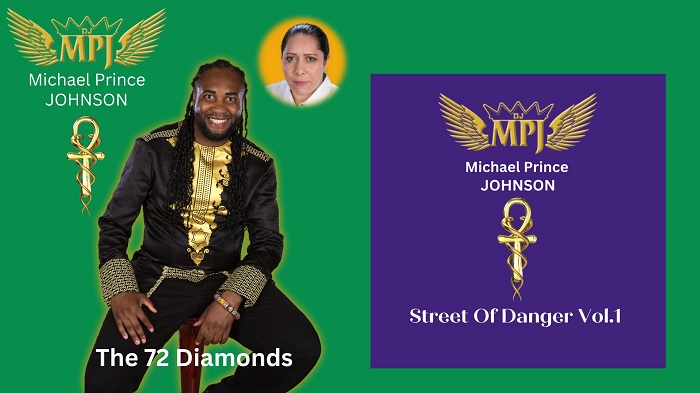 Michael Prince Johnson's latest EP, 'Street of Danger Vol.1,' is available on all digital platforms. With a masterful blend of instrumental hip-hop and amapiano, Johnson's six-song masterpiece is a testament to his exceptional talent as an instrumental musician, producer, composer, and DJ. Johnson is renowned for his unique ability to tell stories through his music and has earned the title of 'The King of Instrumental Storytelling.' Johnson has become one of the leading figures in the global music scene. 
With over 70 albums and 600 songs, Johnson has established himself as a prolific artist. With hits like "Let's Go Crazy," Johnson has achieved massive success on top radio charts in various countries and has been featured in top publications like LA Weekly, HipHopSince1987, Billboard, The Source, The Hype Magazine, Vents Magazine, and AllHipHop. 
Visit www.spiritofmusicmagazine.com for more information.