RAP HITS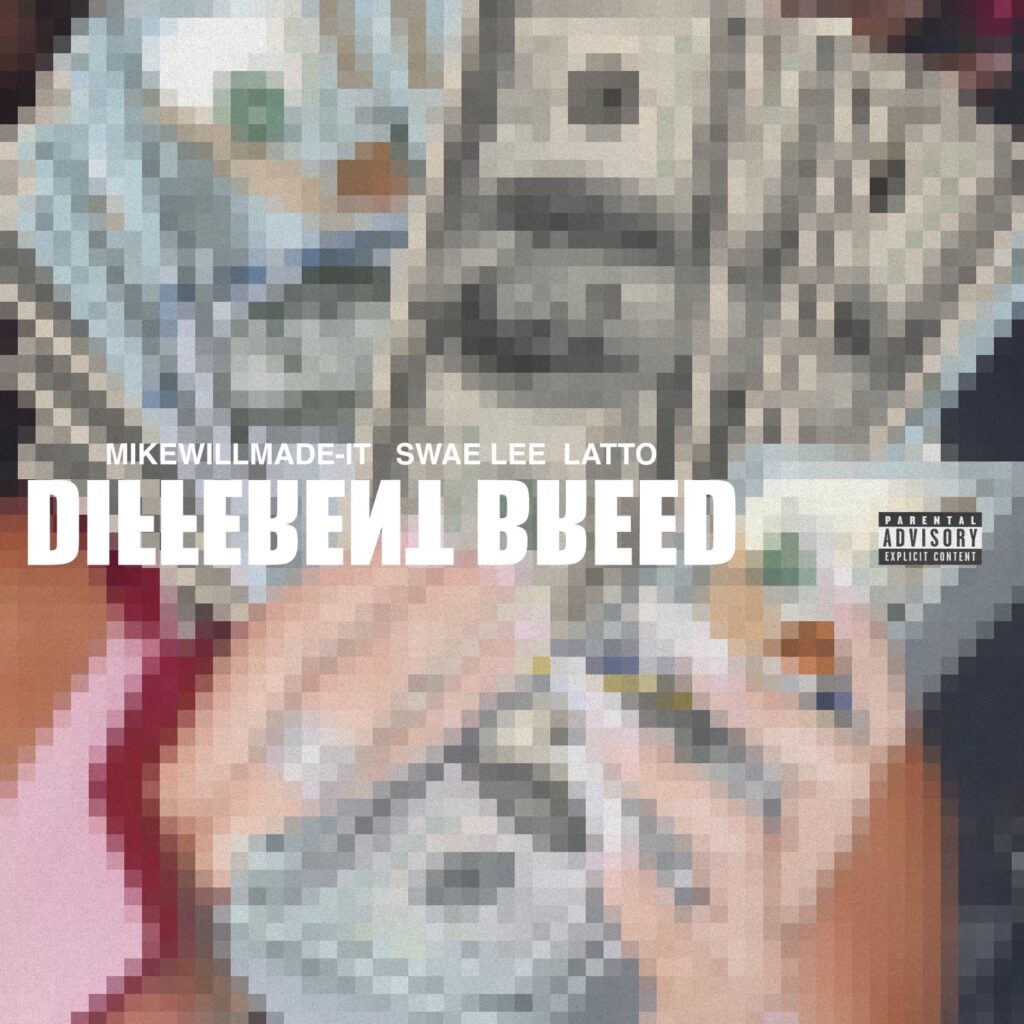 Mike WiLL Made-It Teams Up with ESPN for "Different Breed" Single Release
Grammy-winning and multi-platinum producer Mike WiLL Made-It is set to drop his electrifying new single, "Different Breed," featuring Latto and Swae Lee. The track will be unveiled in ESPN's NBA Tip-off TV spot coverage to promote the upcoming NBA season. This marks the third consecutive year that ESPN has engaged Mike WiLL as the lead music producer for their custom music strategy.
Mike WiLL's latest single, "Blood Moon," featuring Lil Uzi Vert, has been well-received, and his participation in this project was expected given his remarkable track record of producing chart-topping hits for a multitude of hip-hop and NBA artists, including Kendrick Lamar, Miley Cyrus, Nicki Minaj, and Future, among others.
ESPN's custom music strategy involves collaborating with artists and producers to create music that complements significant NBA moments. These moments include the NBA In-season Tournament, Christmas Day, Saturday Primetime matchups, NBA Play-in Tournament, NBA Playoffs, and NBA Finals.
"It didn't take us long to figure out that Atlanta music, Mike WiLL, and NBA on ESPN were a strong cultural fit," said Curtis Friends, Vice President of Sports Marketing, ESPN. "Mike WiLL Made-It is cooking up his recipe for the NBA on ESPN custom music strategy that will set the tone for fans throughout the season."
"This is the perfect partnership because I make the music people want to ball to," Mike WiLL added.
The ESPN promotion featuring "Different Breed" made its debut on October 16 during ESPN's Monday Night Football and will continue to air on linear, social, and production channels leading up to ESPN's NBA opening night on October 25, featuring matchups between the Boston Celtics vs. New York Knicks and Dallas Mavericks vs. San Antonio Spurs.