Epic Concerts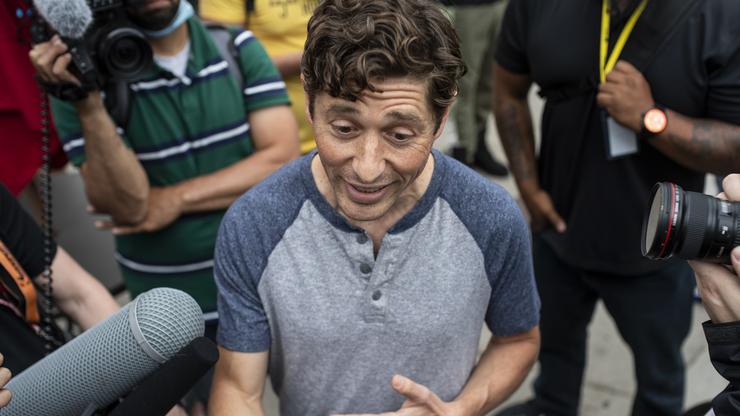 Minneapolis Mayor Booed For Refusing To Commit To Defunding Police
Minneapolis Mayor Jacob Frey refused to support the defunding of police during a public appearance, Saturday, and was met with a sea of boos from the audience.
Stephen Maturen / Getty Images
"I do have to take responsibility here. I've been coming to grips with my own brokenness in this situation, my own failures, my own shortcomings," he told the crowd. "And I know there needs to be deep-seated, structural reform in terms of how the department operates. The systemic racist system needs to be revamped. The police union needs to be put in its place."
Attempting to weed out platitudes from actions, a protester prompted Frey with a question: "Will you commit to defunding the Minneapolis Police Department?" she asked. "We don't want people with guns toting around in our community shooting us down. It is a yes or a no. Will you defund the Minneapolis Police Department? It's important we hear this, 'cause if y'all don't know, he's up for re-election next year. And if he says 'no,' guess what the fuck we're going to do next year?"
Frey wouldn't commit to defunding: "I do not support the full abolition at the police department," he said, as he was met with boos.
Check out video of the incident below.
[Via]