RAP HITS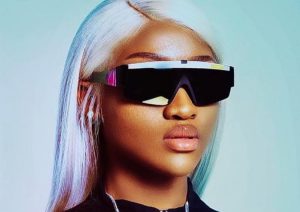 NauticahMonae Drops Video for "Who Raised You"
One of Charlotte's favorites native artists, NauticahMonae has become known for her talent and flow of lyrics. The year of 2023 has been a busy one for the young artist and the newly released single "Who Raised You", is catching ears fast. Her listeners can be seen in the club vibing to this track, reiterating the lyrics! NauticahMonae is quickly working her way to the top in the independent music scene and has no intention of stopping any time soon! 
With the world at our fingertips in addition to social media, music artists are paving their own way in the cutthroat entertainment business. They now have the ability to take their careers into their own hands instead of depending on the backing of labels. For NauticahMonae she always has a niche for music and business collectively. After years of working on her craft, she made the decision to create what you see NauticahMonae the artist full out.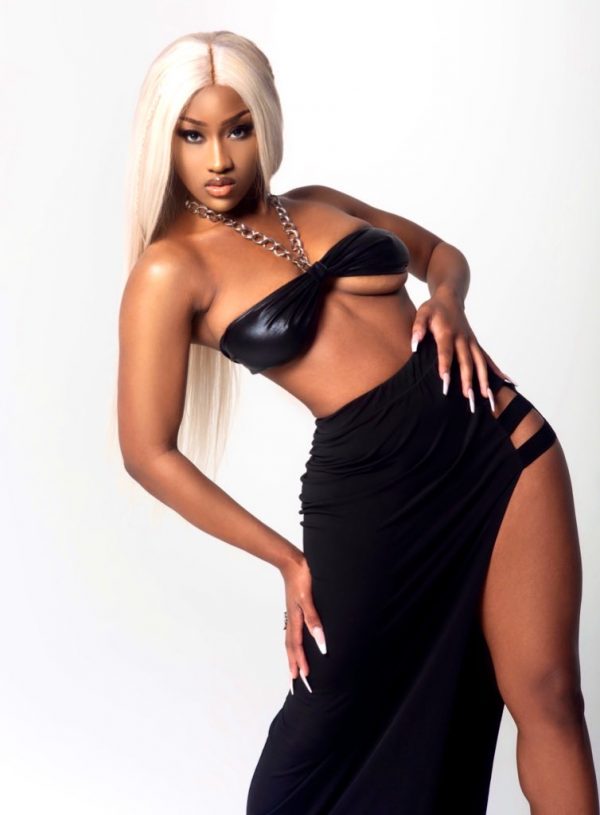 After revealing her blueprint to success with her supporters and fans in her hometown, artists began to seek her influential advice pertaining to their craft and the business of the industry. With the thriving creative mind it opened the opportunity and privilege to working with some of Charlotte's heavy hitters in the industry. 
Be sure to follow him on Instagram and stream her music! You don't want to miss her journey 
Stay socially connected with NautiahMonae  on all platforms:
@NauticahMonae  
Check out the official music video for "Who Raised You" below.